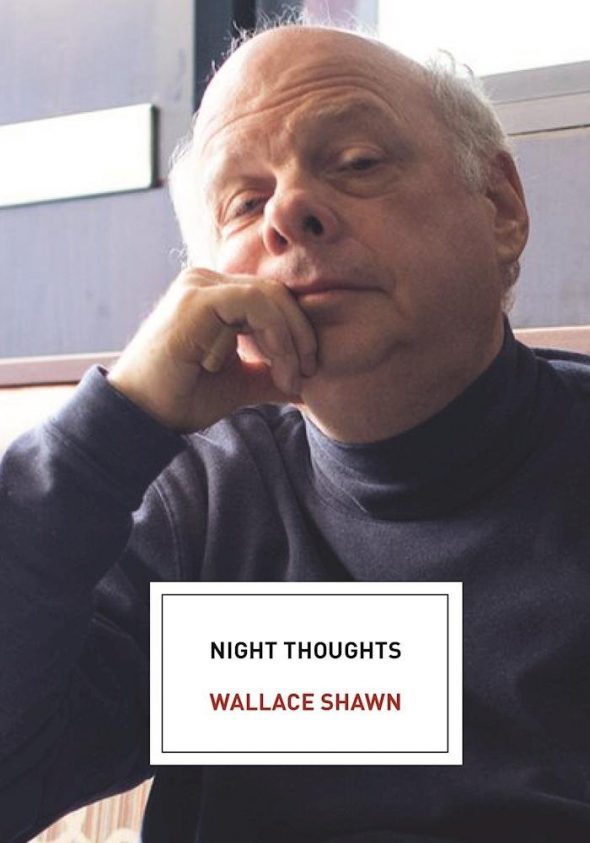 Actor Wallace Shawn (The Princess Bride, My Dinner with Andre, Toy Story) signs his new book at Barnes & Noble on Wednesday August 30, 2017 at 7:00 PM.
Writer and actor Wallace Shawn's probing, honest, and self-critical take on civilization and its discontents. In this stirring rumination, Wallace Shawn considers justice, inequality, blame, revenge, eleventh-century Japanese court poetry, decadence, Beethoven, the relationship between the Islamic world and the West and the possibility that a better world could be created.
Wallace Shawn is an actor, voice actor, playwright, essayist, and comedian. His film work includes My Dinner with Andre, The Princess Bride, The Haunted Mansion, Toy Story, The Incredibles, Cats & Dogs: The Revenge of Kitty Galore, Clueless, and many more. He also starred in a variety of television series, including Mozart in the Jungle, Gossip Girl, and a recurring role in Star Trek: Deep Space Nine. His plays include The Designated Mourner, Aunt Dan and Lemon and Grasses of a Thousand Colors. He also co-wrote the screenplay for My Dinner with Andre with Andre Gregory, and he scripted Vanya on 42nd Street, a film adaptation of Anton Chekhov's play Uncle Vanya.
Special Instructions
Seating is limited and available on a first-come, first-serve basis. Books can be purchased after signing.
Barnes & Noble
2289 Broadway, New York, NY 10024
212-362-8835