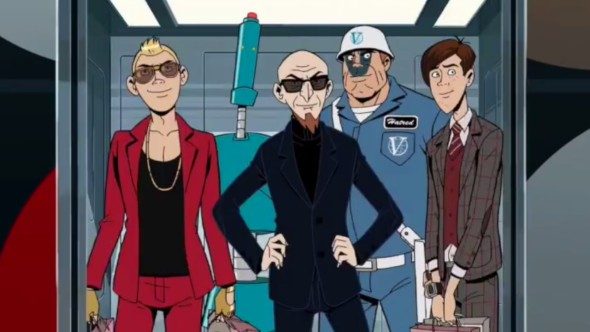 Join Paul Boocock (Jonas Venture, Sr.), Michael Sinterniklass (Dean Venture), Dana Snyder (The Alchemist) and James Urbaniak (Dr. Venture) for an afternoon of all-things Venture on Saturday, January 28th at 2:00 PM! Moderated by Dana Gould ("The Simpsons," "Stan Against Evil")
Tickets available at the link!
Presented by SF Sketchfest.
Cobb's Comedy Club
915 Columbus Street, San Francisco, CA 94133
(415) 928-4320