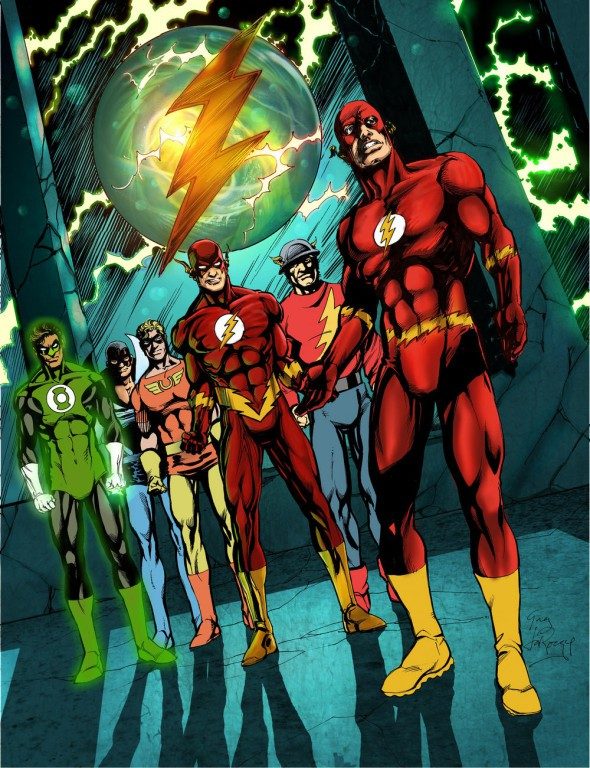 Press Release:
It is the return of the Philadelphia Comic-Con on Sunday August 9th.  This comic book convention is held at the Clarion Hotel and Conference Center located at 76 Industrial Highway (Route 291) in Essington, PA 19029.  The hotel is conveniently located off of exit 9A from I-95. It is also close to I-76, I-476 and most bridges from New Jersey.  Show hours are 10 AM to 4 PM. Admission is only $3 per person.  Students of any age (including college) are admitted free with a current id.   Parking is also free on premises.  For those of you that do not drive Septa Bus Route 37 stops directly in front of the hotel.
It is quite a site to behold with 60+ tables at the show in the 4,500 square foot ballroom of the hotel.  Dealers from 5 states setup there selling, buying and even trading with collectors. Thousands and thousands of comic books from the 1940's to present day will be for sale at the show.  Also available will be collecting supplies, graphic novels, action figures, statues, non-sportcards, dvd's and original artwork.  The show has become a fan favorite for years with people travelling up to 3 hours one way just to shop at the show.
Special guest artists this show are Greg Larocque ("The Flash"), Paris Cullins ("Blue Devil" "WWE Superstarz") and Chris Campana ("Hyperkind" "Negative Burn").
Any questions about the convention can be sent to derekwoywood@gmail.com or we can be reached by phone at 856-217-5737.  Fans can also check us out on the web at www.philadelphiacomic-con.com.      Or on facebook.com/PhiladelphiaComicCon.