APE and NYCC are both gearing up, Comic-Con International re-ups their trademark for Los Angeles Comic Con, Wonder Woman gets a live action fan-film trailer, and more.

Marvel rolls out lots of teasers for New York Comic Con announcements, Thor: The Dark World gets some new character posters, and The Avengers: Age of Ultron movie teaser from SDCC finally goes public.
The cast of the new ABC series Once Upon A Time In Wonderland, including stars Sophie Lowe ('Alice'), Michael Socha ('Knave of Hearts'), Peter Gadiot ('Cyrus'), Emma Rigby ('The Red Queen'), Naveen Andrews ('Jafar'), and Executive Producer Zack Estrin spoke at SDCC 2013, and Convention Scene's own Richard Oh was there.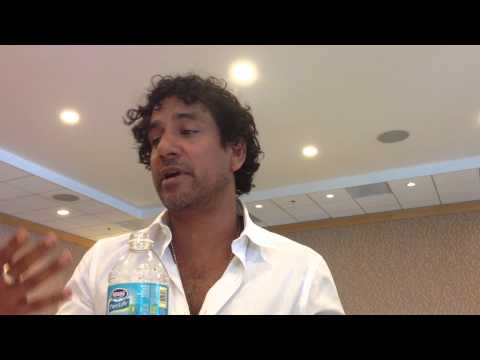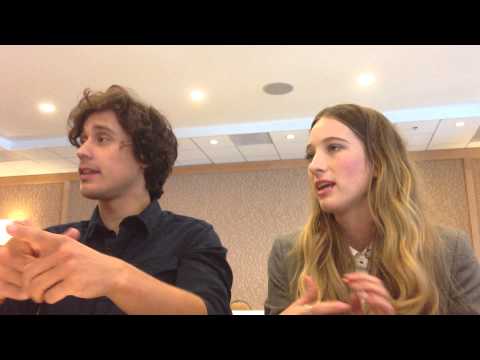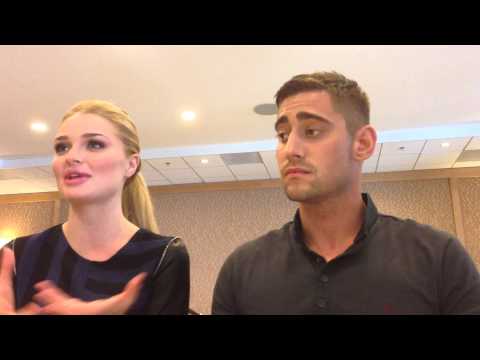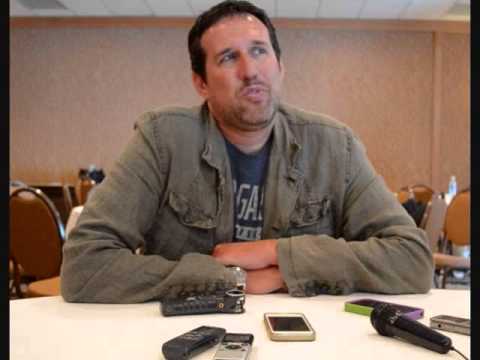 The cast of the hit ABC series Once Upon A Time, including stars Lana Parrilla, Michael Raymond-James, Colin O'Donoghue, Jennifer Morrison, Ginnifer Goodwin, Robert Carlyle, along with executive producers Edward Kitsis and Adam Horowitz spoke at SDCC 2013, and Convention Scene's own Richard Oh was there.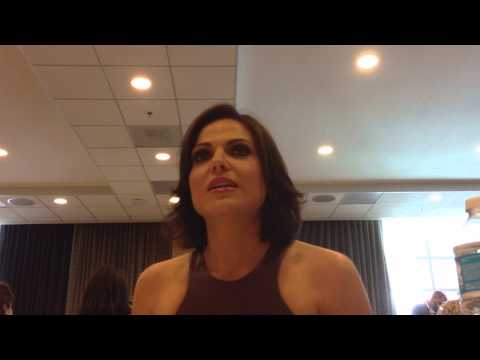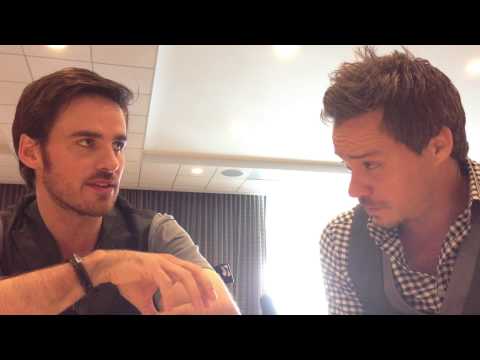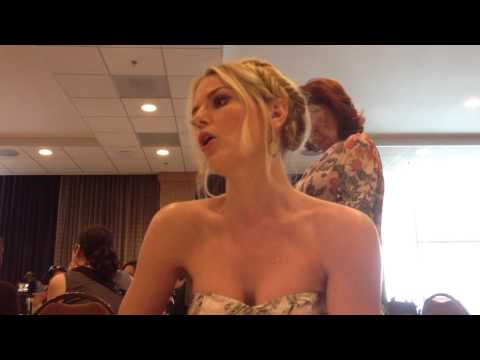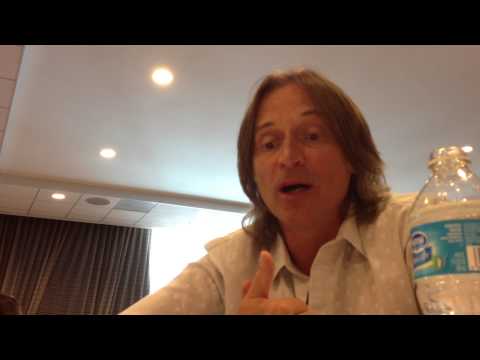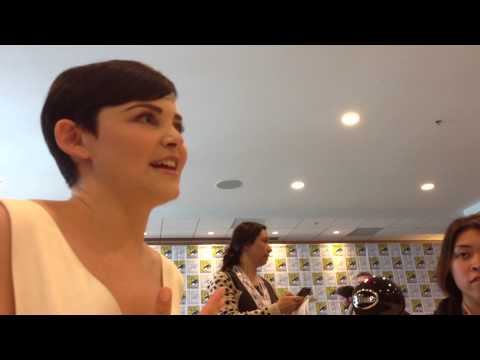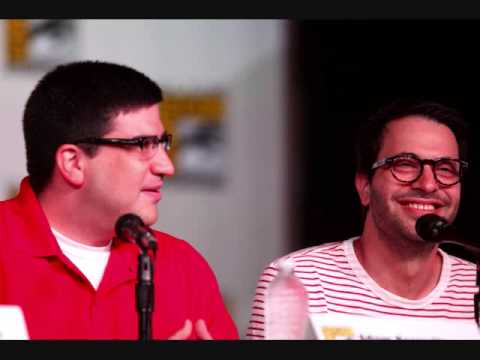 Up for another SDCC Digest? We have cosplay galleries and videos, news that Hugh Jackman walked around as Wolverine (and nobody noticed), Loki's introduction to the Marvel Studios panel, and lots more.

Beauty and the Beast by Andy Park.
The cast of the CW hit show Beauty and the Beast, including stars Kristin Kreuk and Jay Ryan, along with executive producers Jennifer Levin and Sherri Cooper spoke at SDCC 2013, and Convention Scene's own Richard Oh was there.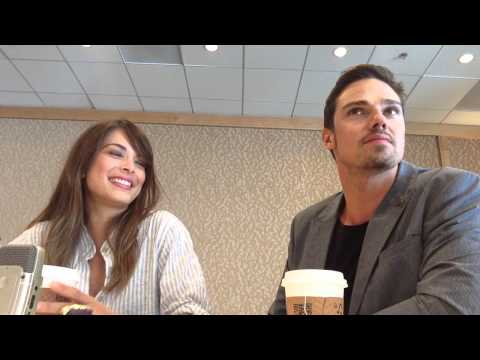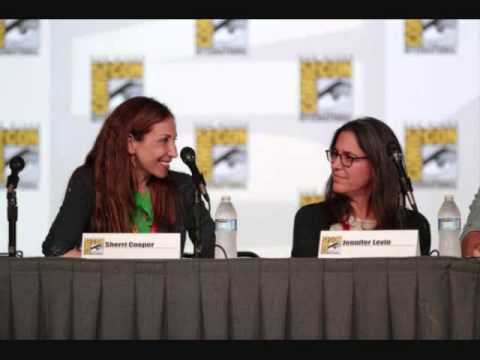 Matt Smith wanders the floor of SDCC in a Simpsons  mask, stuntmen make a daring rescue, the WB shows off a lot of videos, and lots more in the latest SDCC Digest.
Press Release:
MARVEL ONE SHOT: AGENT CARTER
MARVEL STUDIOS INVITED COMIC-CON FANS TO ATTEND AN EXCLUSIVE SCREENING OF ALL-NEW MARVEL: ONE-SHOT & FILMMAKER/TALENT PANEL
WHO:            Louis D'Esposito, Director & Marvel Studios Co-President, Hayley Atwell ("Peggy Carter"), Brad Winderbaum, Producer, and Eric Pearson, writer. Moderated by Entertainment Weekly's Anthony Breznican.
WHAT:          Marvel invited Comic-Con fans to attend a special screening of MARVEL ONE SHOT: AGENT CARTER, followed by filmmaker/talent Q&A panel to celebrate the release of "Marvel's Iron Man 3" releasing on HD Digital and HD Digital 3DSeptember 3, 2013, and on 3D Blu-ray, Blu-ray, DVD, Digital Copy and On Demand September 24, 2013.
WHEN:          FRIDAY, JULY 19 @ 7:00 PM PST 
WHERE:        Reading Cinemas Gaslamp 15, San Diego, CA           
MORE:          About MARVEL ONE SHOT: AGENT CARTER:
Picking up where the events of CAPTAIN AMERICA: THE FIRST AVENGER left off, "Agent Carter" tracks British operative Peggy Carter (THE FIRST AVENGER's Hayley Atwell) as she joins the nascent S.H.I.E.L.D. organization. As she searches for the enigmatic "Zodiac" key, Agent Carter also battles her sexist, bureaucratic boss, Agent Flynn (THE WEST WING's Bradley Whitford), who thinks women have no place in the secret-agent business.
Co-starring Dominic Cooper (CAPTAIN AMERICA: THE FIRST AVENGER) as Howard Stark, "Agent Carter" is the fourth entry in the fan-favorite "Marvel One-Shot" Short Film Series, which exists within the continuity of the Marvel Cinematic Universe.
MARVEL ONE-SHOT: AGENT CARTER will be available as a bonus feature on "Marvel's Iron Man 3," debuting on HD Digital and HD Digital 3D September 3, 2013, and on 3D Blu-ray, Blu-ray, DVD, Digital Copy and On Demand September 24, 2013.
Aaron Eckhart, Yvonne Strahovski, Stuart Beattie and Kevin Grevioux. Photos by Eric Charbonneau and Alexandra Wyman.
I, FRANKENSTEIN will be in theaters January 24, 2014.
Synopsis:
Set in a dystopic present where vigilant gargoyles and ferocious demons rage in a battle for ultimate power, Victor Frankenstein's creation Adam (Aaron Eckhart) finds himself caught in the middle as both sides race to discover the secret to his immortality. From the co-writer of the hit supernatural saga, UNDERWORLD, comes the action thriller I, FRANKENSTEIN, written for the screen and directed by Stuart Beattie, screen story by Kevin Grevioux and Stuart Beattie, based on the Darkstorm Studios graphic novel "I, Frankenstein" created by Kevin Grevioux, and brought to life by a cast that includes Aaron Eckhart, Bill Nighy, Yvonne Strahovski, Miranda Otto, Socratis Otto, Jai Courtney, Kevin Grevioux, Mahesh Jadu, Caitlin Stasey and Aden Young as Victor Frankenstein.
Press Release:
KEVIN ALEJANDRO AND MICHAEL JAI WHITE WILL GUEST STAR AS DC COMICS CHARACTERS SEBASTIAN BLOOD AND BRONZE TIGER IN ARROW'S SECOND SEASON
Both Will Go Head-to-Head Against Stephen Amell's Hooded Vigilante When Arrow Returns October 9
SAN DIEGO and BURBANK, Calif. (July 20, 2013) — Oliver Queen (series star Stephen Amell) will have his work cut out for him when he returns to Starling City on October 9 for the second season of The CW's #1 series Arrow (Wednesdays 8/7c). At today's Comic-Con panel session in Ballroom 20, fans learned of two new DC Comics characters coming to Starling City — Bronze Tiger and Sebastian Blood. Executive producers Greg Berlanti, Marc Guggenheim and Andrew Kreisberg revealed that Michael Jai White (Spawn, The Dark Knight, Mortal Kombat) will guest star as Bronze Tiger, while Kevin Alejandro (Southland, True Blood, Golden Boy) will appear as Sebastian Blood in upcoming episodes of the acclaimed action drama's second season (airdates to be announced).
Michael Jai White plays Ben Turner, a claw-wielding assassin better known as Bronze Tiger, who's well known to DC Comics fans as a member of both the League of Assassins and the Suicide Squad. On Arrow, he'll form an unholy alliance with fan-favorite villain China White (played by Kelly Hu), another well-established character in the DC Comics universe.


Kevin Alejandro plays Sebastian Blood. Drawing inspiration from the iconic New Teen Titans nemesis Brother Blood, Sebastian is an alderman who rises to power in the wake of the earthquake that devastated Starling City in Arrow's first-season finale. Blood's "man-of-the-people" popularity instantly places him at odds with Oliver Queen, whose family he blames for the quake.


In terms of embracing their dark side, Michael Jai White appeared in The Dark Knight with Heath Ledger's Joker, voiced DC Comics villain Doomsday in the animated Justice League and portrayed the hell-bound title character in New Line Cinema's Spawn.  Kevin Alejandro, on the other hand, is better known for playing cops and detectives (Southland, Golden Boy), but recently his character paid the ultimate price for practicing witchcraft in his role as Jesus Velasquez in True Blood.

 
Based upon characters published by DC Comics, 

Arrow

 is executive produced by Greg Berlanti, Guggenheim and Kreisberg. The series is from Bonanza Productions Inc. in association with Berlanti Productions and Warner Bros. Television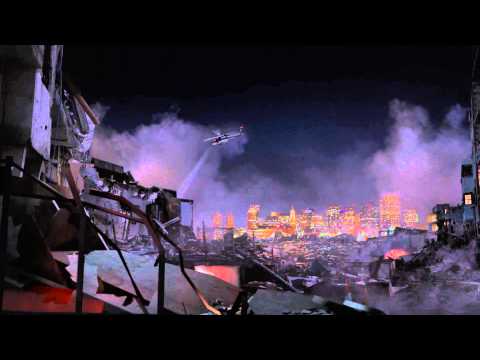 For additional information about Warner Bros. Television activities at Comic-Con, please follow us on Twitter @TheWBdotcom (hashtag #WBSDCC) and visit www.thewb.com/comiccon.