Comic writer/artist Howard Chaykin appears at Aw Yeah Comics on Saturday, December 6th from 3:00 – 8:00 PM! Currently handling art for SATELLITE SAM at Image Comics, he has worked on everything from AMERICAN FLAGG to THE SHADOW to the AVENGERS, BATMAN, and so much more. There will be a signing, followed by a Drink 'n' Drawyeah session
Aw Yeah Comics
4933 Oakton Street, Skokie, IL 60077
847-423-2916
Superstar writer Matt Fraction (Hawkeye, Satellite Sam, Sex Criminals) appears at Cosmic Monkey Comics Wednesday November 26th from 4:00-6:00 PM to sign copies of the first issue of his brand new creator owned Image Comics series ODY-C!
Cosmic Monkey Comics
5335 NE Sandy Blvd, Portland, OR 97213
(503) 517-9050
Howard Chaykin appears at Barnes & Noble to sign Satellite Sam on Saturday August 16, 2014 at 1:00 PM!
Barnes & Noble
Ventura Gateway, 4820 Telephone Road, Ventura, CA 93003
805-339-0990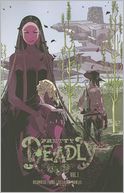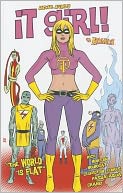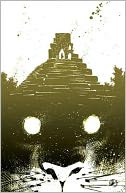 Kelly Sue DeConnick, Matt Fraction, Joe Keatinge, Jamie S. Rich, and Joshua Williamson for a Special Get Pop-Cultured Event at Barnes & Noble on Saturday July 19, 2014 at 3:00 PM! Come join as this wonderful lineup of authors discuss their work and sign books! Those who attend will be entered to win raffle prizes.
Barnes & Noble – Clackamas Town Ctr Mall
12000 SE 82nd Avenue, Portland, OR 97086
503-786-3464