Howard Chaykin appears at Barnes & Noble to sign Satellite Sam on Saturday August 16, 2014 at 1:00 PM!
Barnes & Noble
Ventura Gateway, 4820 Telephone Road, Ventura, CA 93003
805-339-0990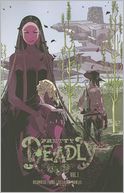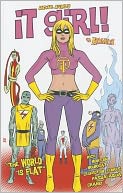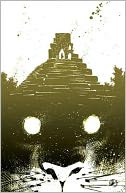 Kelly Sue DeConnick, Matt Fraction, Joe Keatinge, Jamie S. Rich, and Joshua Williamson for a Special Get Pop-Cultured Event at Barnes & Noble on Saturday July 19, 2014 at 3:00 PM! Come join as this wonderful lineup of authors discuss their work and sign books! Those who attend will be entered to win raffle prizes.
Barnes & Noble – Clackamas Town Ctr Mall
12000 SE 82nd Avenue, Portland, OR 97086
503-786-3464