Press Release:
Mission: Comics will be participating again in the Kirby4Heroes Campaign, a fundraising drive for the Heroes Initiative, organized by Jack Kirby's granddaughter Jillian Kirby.
20% of all sales on Thursday August 28th will be donated to the Hero Initiative, the only non-profit organization that helps comic creators in need, and has done so for over ten years.
And the cherry on top!? Some extremely talented local artists will be in attendance from 5-8pm doing some live-drawing and selling their Kirby-inspired art for cheap with a percentage of proceeds going towards the fundraiser! This is your chance to get some amazing art for a spectacular cause!
Artists that will be doing some live drawings include:
Jesse Balmer
Matt DeLight
Jason Furie
Vincent Kukua
Rick Lucey
Zachary Sweet
…And More!
Mission: Comics & Art
3520 20th St. Suite B, San Francisco, CA 94110
(415) 695-1545
Artist Ken Lashley signs at Paradise Comics on Thursday, August 28th from 11:00 AM- 1:00 PM to celebrate Jack "The King" Kirby's 97th birthday!  Paradise Comics will donate 10% of all sales on August 28th. All funds raised, of course, go directly to the Hero Initiative.
Paradise Comics
3278 Yonge Street, Toronto, ON, M4N 2L6 Canada
Comments Off on Wake Up and Draw for the King's Birthday
Press Release:
The Hero Initiative, the charitable organization dedicated to helping veteran comic creators in medical or financial need, celebrates the birthday of Jack "King" Kirby on August 28 with a little help from The King's family.
Hero has recruited 100 artists to get up on the morning of August 28, 2012 to simply "Wake Up and Draw." This new event is a way for artists to limber up, get the creative juices flowing, and celebrate the day by drawing and sending a "birthday card to Jack." All 100 drawings will be featured in a special gallery on Comic Art Fans, and fans can follow the action through the day on Twitter searching hashtag: #WakeUpAndDraw. All drawings will be auctioned to benefit Hero Initiative at a later date! Neal Kirby, son of Jack, and artist Tim Seeley are featured in a special YouTube video on the event. EDIT: Gallery is now up at Comic Art Fans!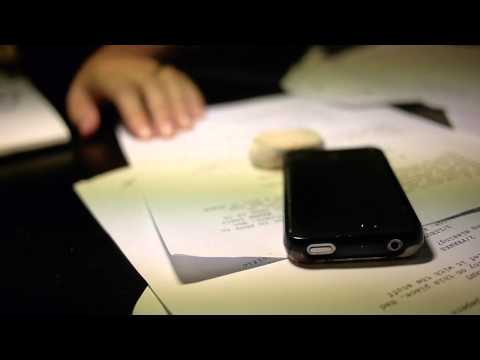 And Jillian Kirby, Jack's granddaughter, has spearheaded the "Kirby4Heroes" campaign. Jillian has recruited a number of comic stores to donate a percentage of their sales to Hero on August 28, and encourage their customers to make donations as well. Fans can donate via the PayPal link at www.HeroInitiative.org, and type in "Kirby4Heroes" in the special instructions box. Jillian has teamed up with Seth Laderman, head of production from the Nerdist Channel, to produce a video spotlighting the campaign. Check out Jillian's YouTube video on the event.
"Though my grandfather Jack unfortunately died the year before I was born, I am surrounded by books, artwork, and of course family stories and anecdotes so much that I feel like I've known him my whole life," said Jillian Kirby. "Even though I never had the opportunity to know him personally, I have learned my grandfather was a very giving and charitable man. I know my grandfather would have been the first to lend the Hero Initiative his support."
Neal Kirby adds, "By supporting the Hero Initiative through the 'Kirby4Heroes' campaign and 'Wake Up and Draw,' comic book fans can honor my father on his 95th birthday in the same manner that he would have."