The marketing for the final Hunger Games ramps up.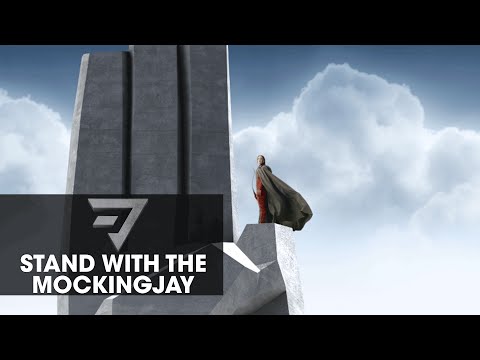 Danny Strong (The Butler; Hunger Games: Mockingjay), Ales Kot (Secret Avengers; Iron Patriot; Zero), and *JUST ADDED* Scott Snyder (Batman, American Vampire) appear at the Housing Works Bookstore on Thursday October 9th from 7:00 PM – 9:00 PM for this special east coast edition of the Nerdist Writers Panel, benefiting Housing Works mission to fight homelessness and AIDS. For updates on additional panelists, go to www.facebook.com/NerdistWritersPanel
Housing Works Bookstore Cafe
126 Crosby St, New York, New York 10012
(212) 334-3324
According to an article for Variety (by way of Yahoo! Movies), Lionsgate is planning reveals of their plans for Mockingjay, the final book in the Hunger Games trilogy, at Comic-Con International: San Diego in July:
There will be reveals of the campaign in May at the Cannes film festival and in July at Comic-Con.
Mockingjay: Part 1 will be released on November 21 of this year while Mockingjay: Part 2 will hit theaters in November 2015.