I had the opportunity to spend a day at E3 at LA's Convention Center, and I have to say, after attending the event for the previous 2 years, it seemed a bit smaller in scale that before. I got a chance to test out the DCU MMO game (looking forward to it!), and also got a chance to check out all the booths (and booth babes!). Please forgive me for the picture overload, but without further ado, here it is!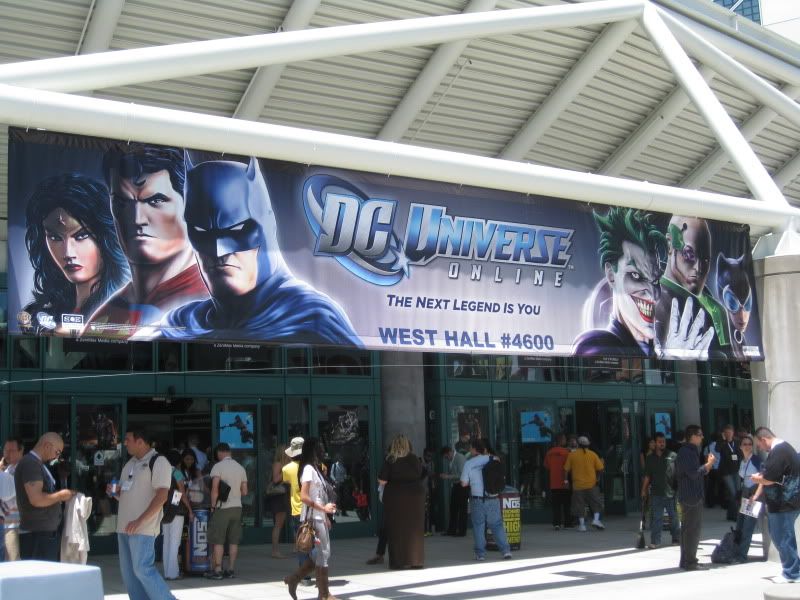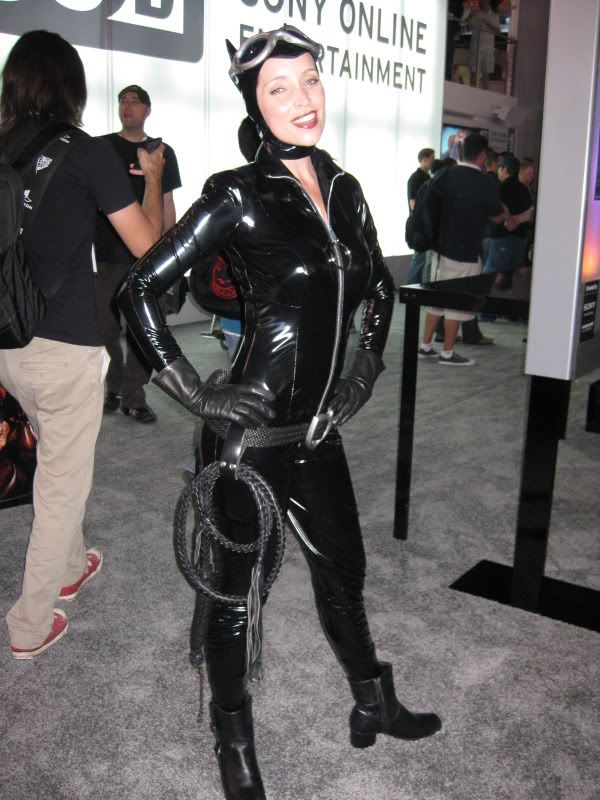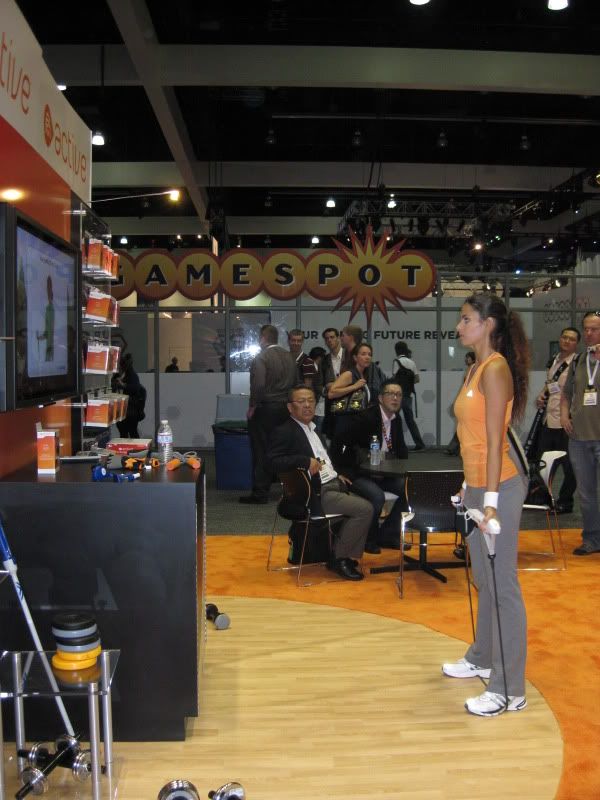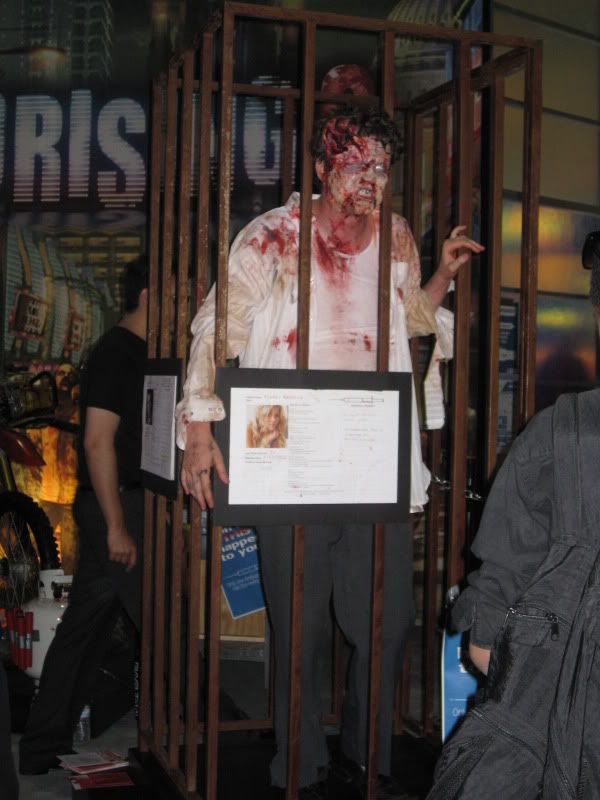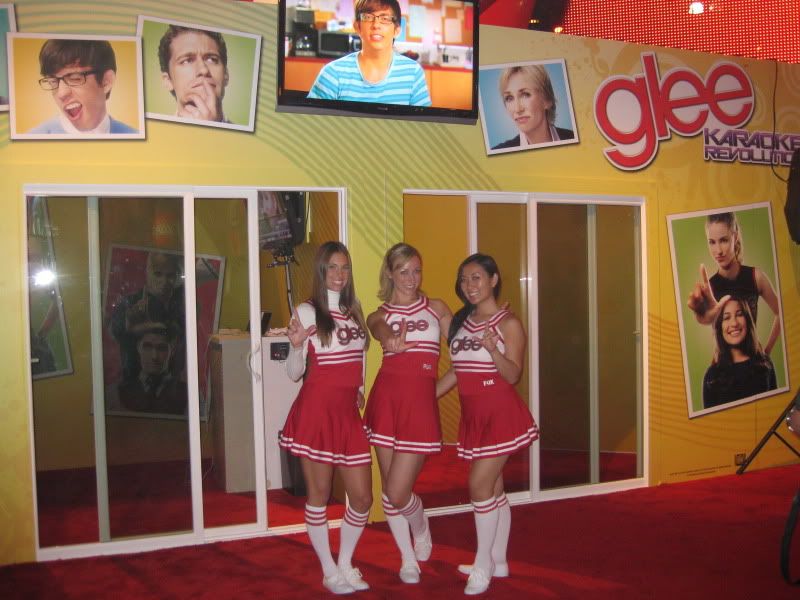 Comments Off on Latino Review: "The Booth Babes of E3 2010"
For the fellas. El Guapo shares photos of his favorite booth babes from E3, the Eletronics Entertainment Expo.
Comments Off on E3: A Newbie's Report of Video Game Heaven
I know nothing about video games. Comic books are my forte, so getting a pass and having the opportunity to go to one of the biggest video game conventions of the year seemed almost wasted on me. However, I will confess I did have a good time and did take a lot of pictures for the people who couldn't attend.
E
As I walked up to the Los Angeles Convention Center in downtown, I already knew I was headed for a long day. There were huge displays of a toilet bowl, a cart full of boxers and thongs (a swag giveaway), and a pile of trash to greet all the con goers.
I got there about 10 minutes before the con was set to open, and was greeted by the site of thousands of people walking around, and a huge setup of Rock Band that greeted all the con goers.
Inside, I was greeted by the sight of hundreds of different video game consoles going on at once. Each company was promoting their newest game, newest systems, and other merchandise. And of course, what would E3 be without the beautiful booth babes hired to entice video game geeks over, and the free swag? I will admit that the booth babes this year far surpass the previous year's, and was personally my favorite part of the whole con. :)
G-4 had a huge display with a Donkey Kong machine and a man's quest to beat the highest score.  Some of the other cool sights included a TMNT game display with awesome giveaways, and the Batmobile!
I had a great time watching the demos and seeing the booth babes, not to mention the E-3 swag! I wish I could have gone for 3 days instead of one, but work called. Some of the best presentations were by the Splinter Cell Conviction group, the Final Fantasy XIII, and God of War 3. Maybe I'll become a gamer yet…