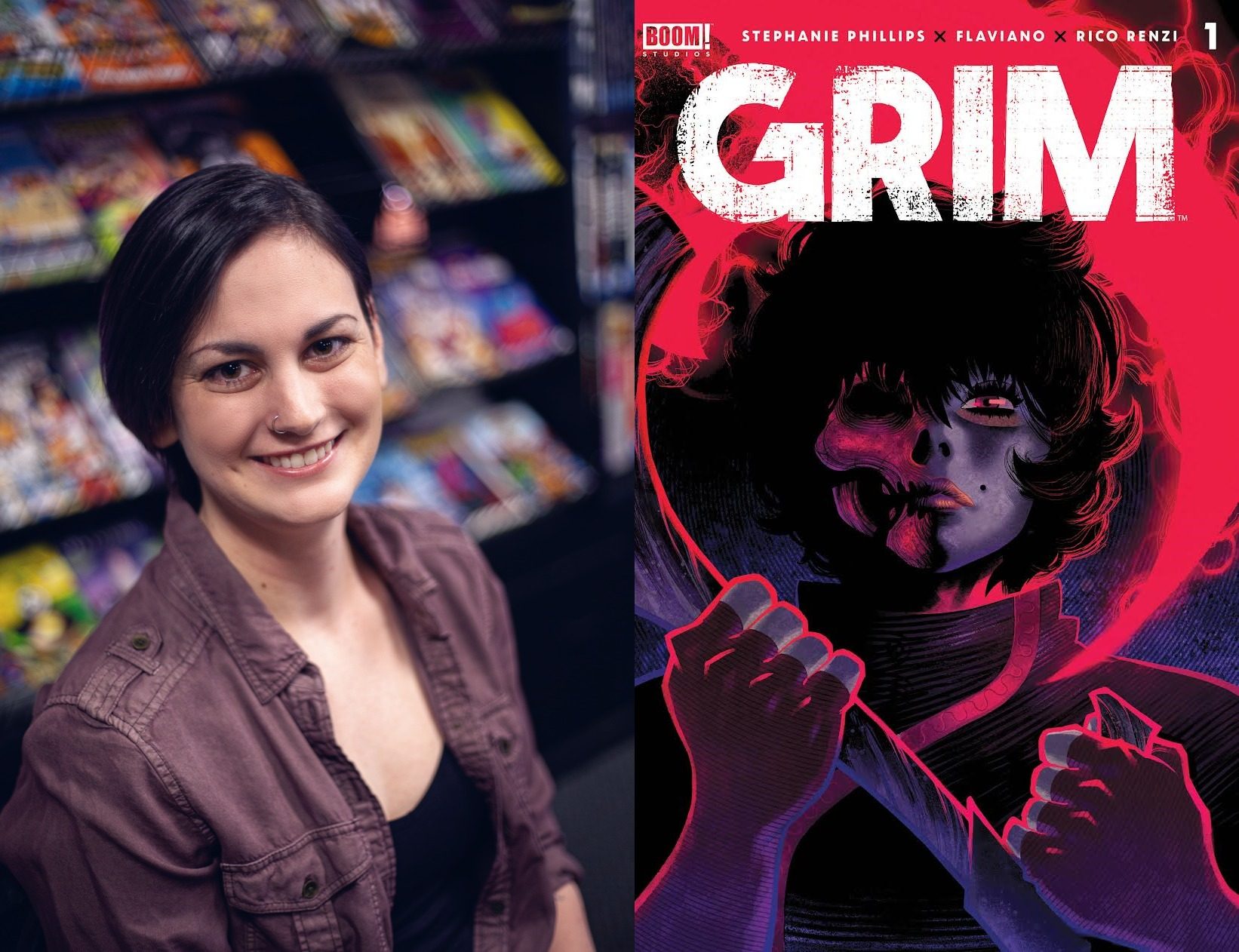 Come meet comic book writer STEPHANIE PHILLIPS on Saturday, February 4th from 11am to 2pm! She is an American writer known for comics and graphic novels such as Harley Quinn, Wonder Woman, and GRIM. Her stories and comics have appeared with Marvel, DC, Boom, Dark Horse, and more. Stephanie also holds a PhD in English.
The first 3 autographs from Stephanie Phillips are FREE, then $5bb each – OR $15 each for ANY & ALL autographs to be graded ($25 for any copies of GRIM #1 to be graded).
Agents of SLABS will be here to accept CGC autograph and grading submissions!
RSVP on Facebook!
Emerald City Comics
4902 113th Ave N, Clearwater, FL 33760
(727) 398-2665