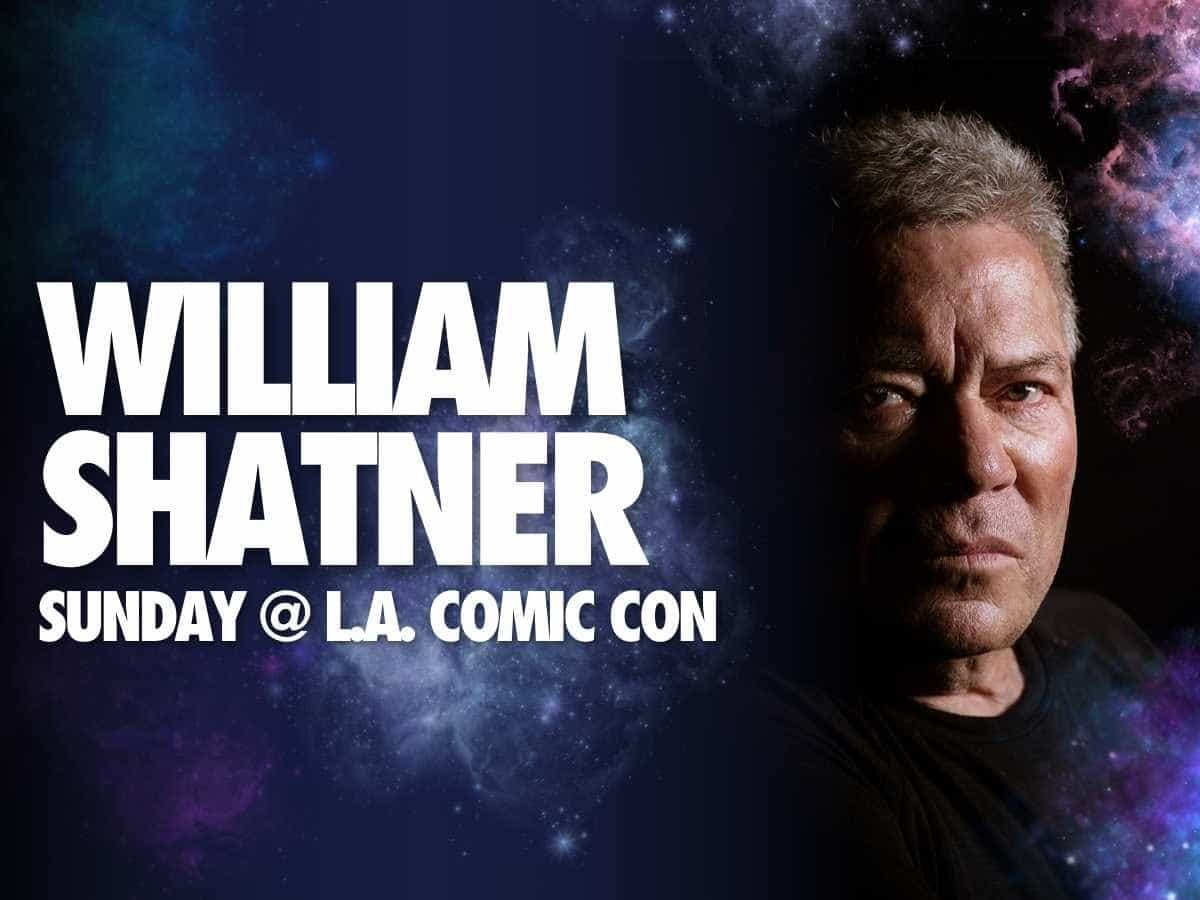 William Shatner, best known for his iconic role as Captain James T. Kirk in Star Trek, will be appearing on Sunday, December 4th for autographs, photo ops and a Main Stage panel with Legion M, the world's first fan-owned entertainment company.
Pre-purchase William Shatner's autographs and photo ops today!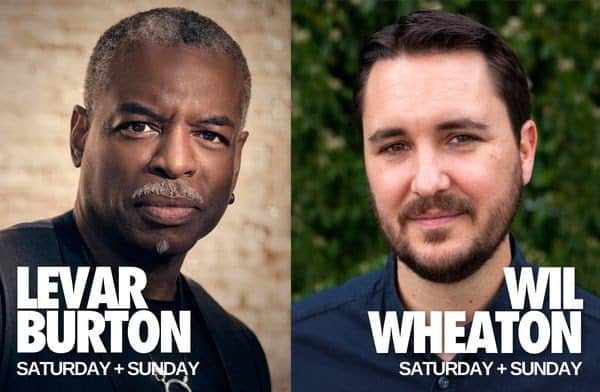 We're also excited that Wil Wheaton and LeVar Burton, best known for their roles in Star Trek: The Next Generation, will be joining us for Saturday, December 3rd and Sunday, December 4th!
Pre-purchase Wil Wheaton & LeVar Burton autographs and photo ops today!
Can't pay for it all right now? We're offering a layaway payment plan! With 4 small and interest-free payments, it's never been easier to pay for a pass, autograph or photo op ticket at Los Angeles Comic Con!