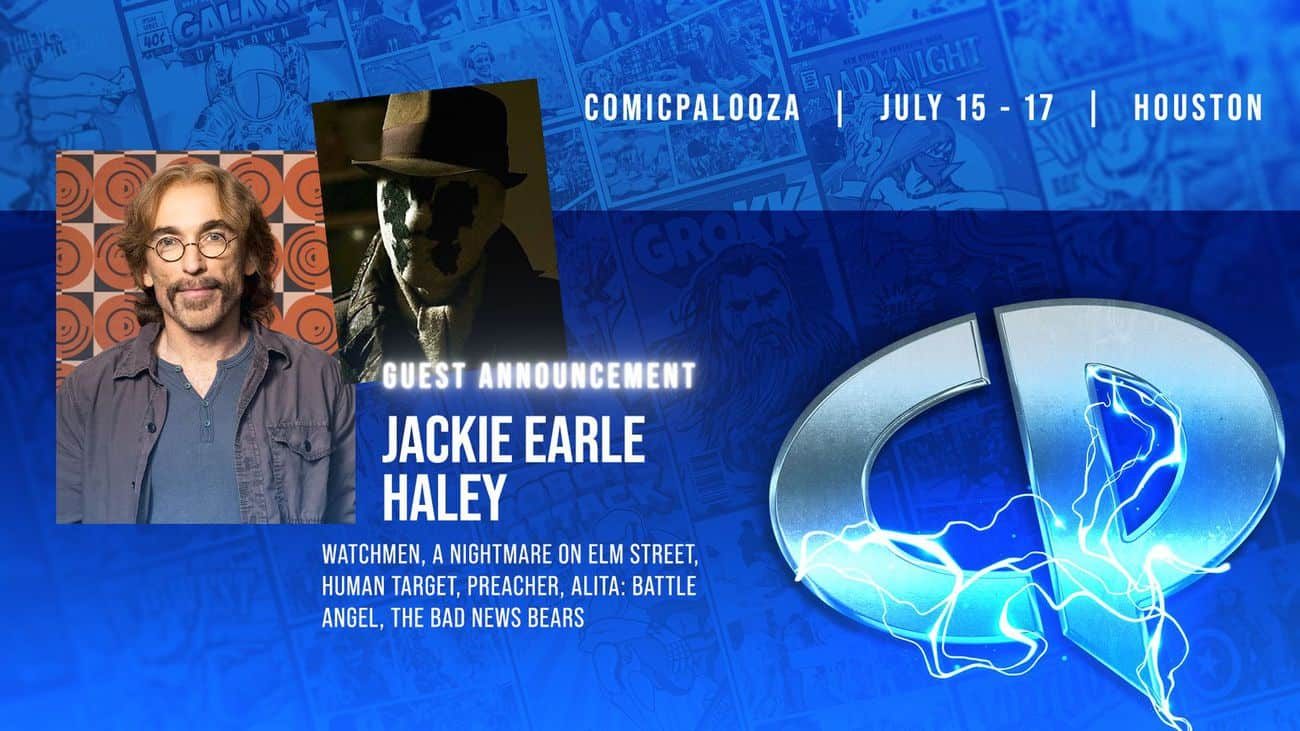 Jackie Earle Haley, the Academy Award nominated and New York Film Critics Circle award winning actor behind iconic roles like Rorschach in Watchmen and Freddy Krueger in A Nightmare On Elm Street is coming to Comicpalooza 2022! This multifaceted actor has also had roles in Robocop, Preacher, Alita: Battle Angel, The Bad News Bears, Lincoln, Shutter Island, and most recently has directed his first feature film entitled Criminal Activities!
Learn more at the link.
Comicpalooza is happening July 15-17, 2022! Purchase your #CP2022 passes here.