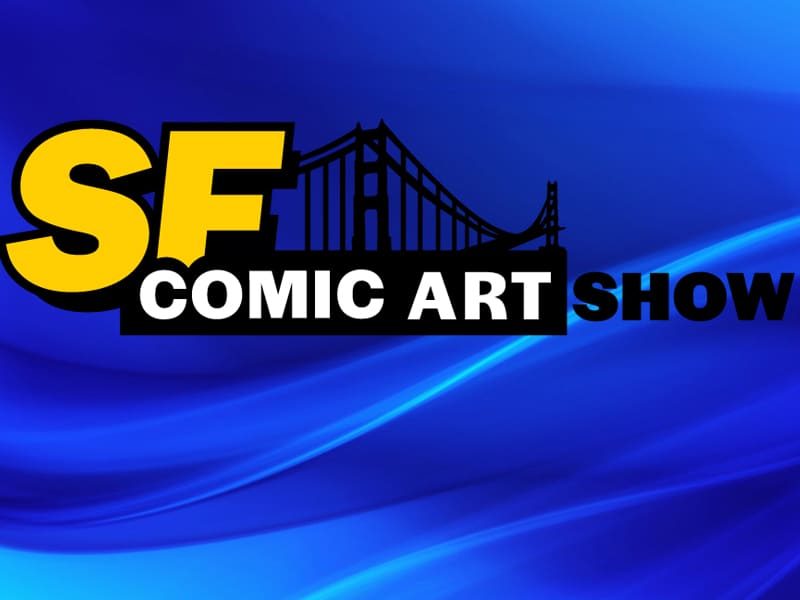 Nostalgic Conventions announces the first San Francisco Comic Art Show – San Francisco's Pure Comic Art Show – February 27th
Nostalgic Convention's San Francisco Comic Art Show – sfcomicartshow.com will take place on February 27, 2022 from 10am-4pm at the DoubleTree by Hilton San Francisco South Airport Blvd 275 (sfsairport.doubletree.com) – less than four miles from San Francisco International Airport, right off US-101.
Investing in original comic book art is currently on fire! The San Francisco Comic Art Show is dedicated to selling comic art featuring thousands of pages of original comic art from the 40s to present – No comics, just art! Come see, buy, sell, trade comic art!
Get ready to meet these great comic creators in person at the show: Mike Mignola, Arthur Adams, and Joyce Chin along with art dealers and collectors from around the country.
Admission is $20 at the door, children and significant other is free.
For more information and to sign up for event updates, visit us at sfcomicartshow.com or contact us at info@nostalgicconventions.com.