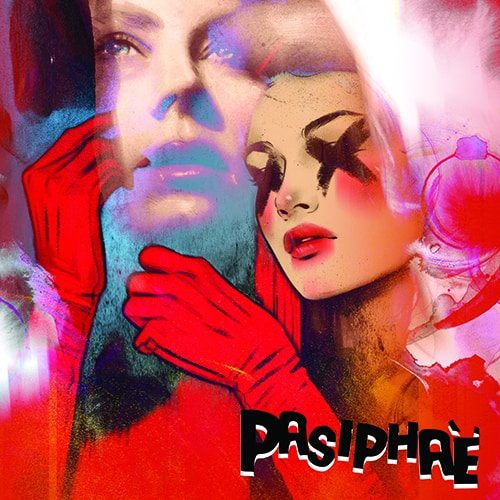 In celebration of Tula Lotay's latest self published art book PASIPHAË Gallery Nucleus will host a one day only book signing / exhibition.
FEATURES
Tula Lotay will be in attendance on Tuesday, December 7th from 6pm – 8pm
There will be new original artwork by Tula on display and available for sale.
In person attendees will receive a small sketch in their book.
Pre-order signed books below.
ABOUT TULA LOTAY
Tula Lotay is the pen name of Lisa Wood, an English comic book artist. She is known for illustrating Supreme: Blue Rose, written by Warren Ellis for Image Comics, and for founding the Thought Bubble Festival, the UK's largest comics convention.
Gallery Nucleus