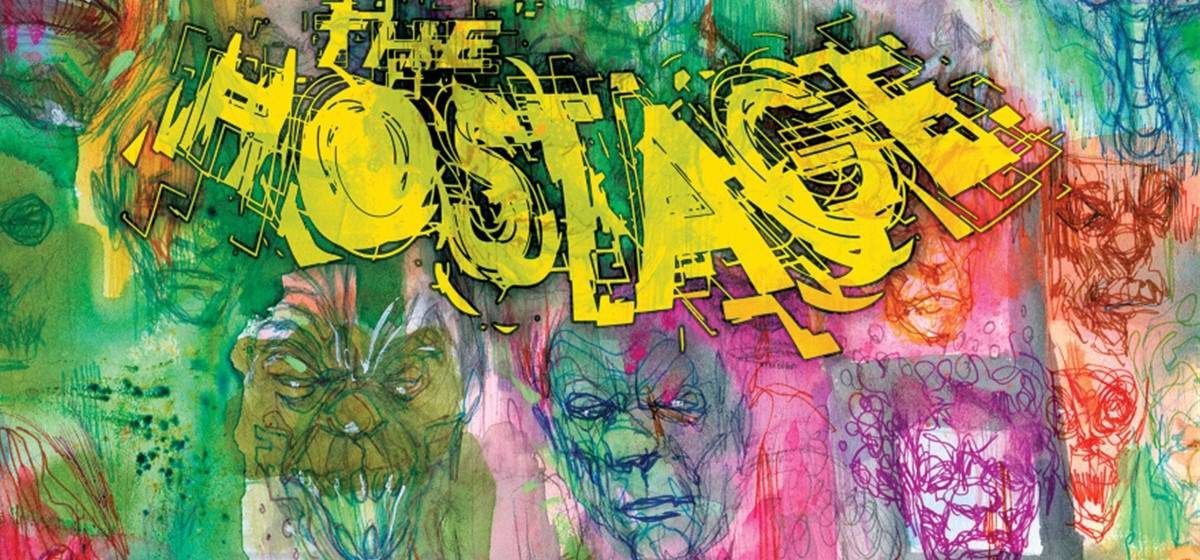 SAL ABBINANTI returns to Challengers for the release of his brand new graphic novel THE HOSTAGE!
THE HOSTAGE tells the story of a group of street kids who are abandoned by society. They are dying every day from poverty and gang violence. And so these kids join together to summon a mystical spirit who will protect them and avenge the deaths of their friends.
THE HOSTAGE is loosely inspired by Brazilian religions, including the Umbanda and Ibeji, and the plight of kids living in the favelas. When Sal was 25, he spent six months living in Rio de Janeiro. He was a starry eyed, full of $#!t college kid who went there for a Brazilian vacation of samba, nightlife, and beaches. To see the level of poverty, suffering, and death in Rio de Janeiro was eye opening and he'll never forget it. THE HOSTAGE is his tribute to the amazing country and especially to the kids living in the favelas of Rio de Janeiro.
This event will be a Signing and a Release Party all-in-one on Saturday, November 20th from 4:00pm to 7:00pm, with snacks and adult beverages.
Challengers Comics
1845 N. Western Ave, Chicago, IL 60647
(773) 278-0155