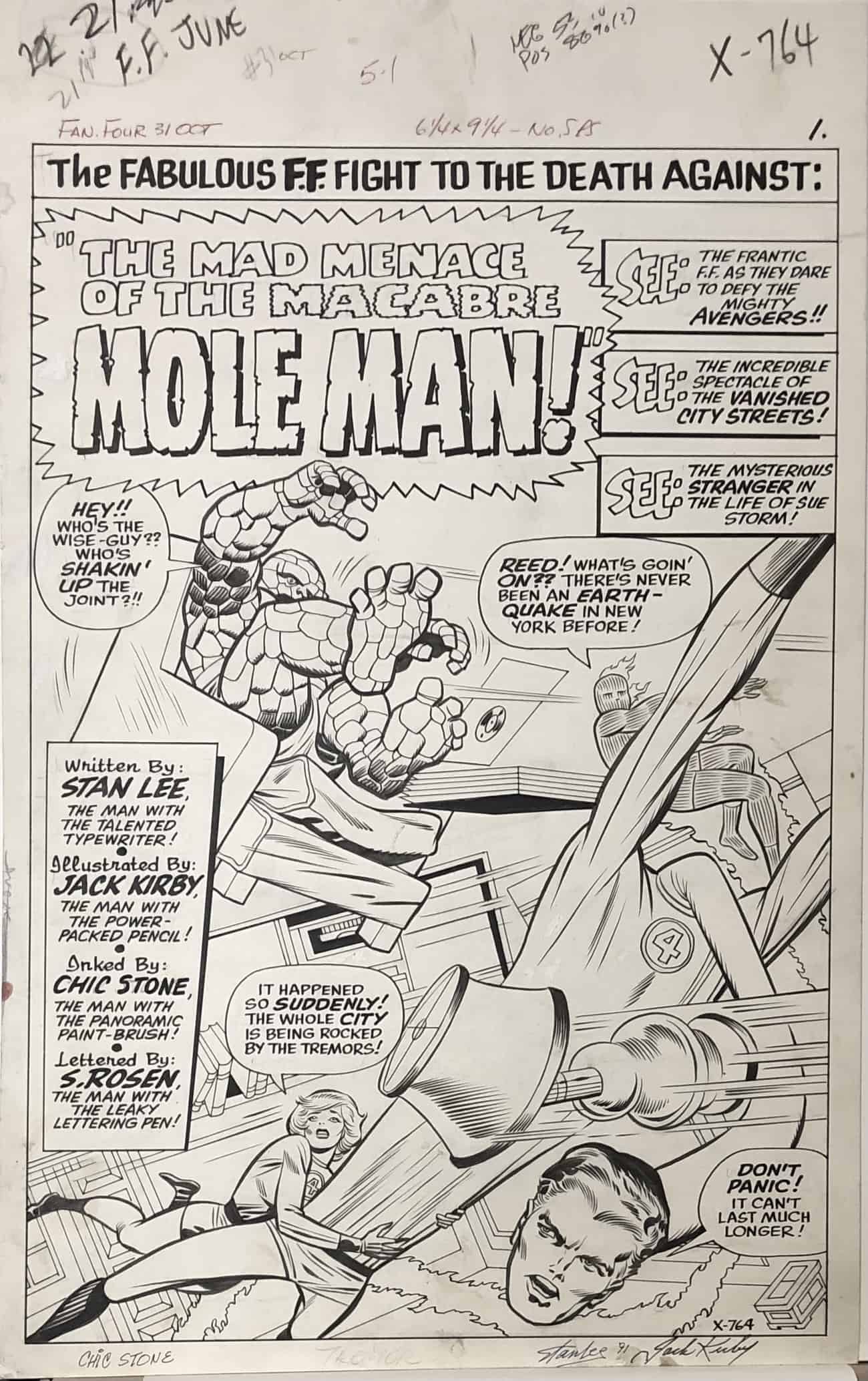 Mignola, Miller, Liefeld, and Kirby Are Heading To New Jersey…With Panel Page Art!
Two New Mike Mignola Hellboy Covers!
Superb Frank Miller Sin City Marv Splash!
Awesome Deadpool Cable 30th Rob Liefeld Cover
Peak Jack Kirby FF Grail Splash!
These beauties and many others will be with us at Comic Art Con on Sunday, September 12th!
Put down that computer, strap on that mask, and come on down to see us in person.
TO CONTACT: glen@panelpageart.com
Time: 10:00 am – 3:00 pm
Location:
Baymont by Wyndham
140 State Route 23
Pompton Plains, NJ 07444
Panel Page Art
panelpageart.com