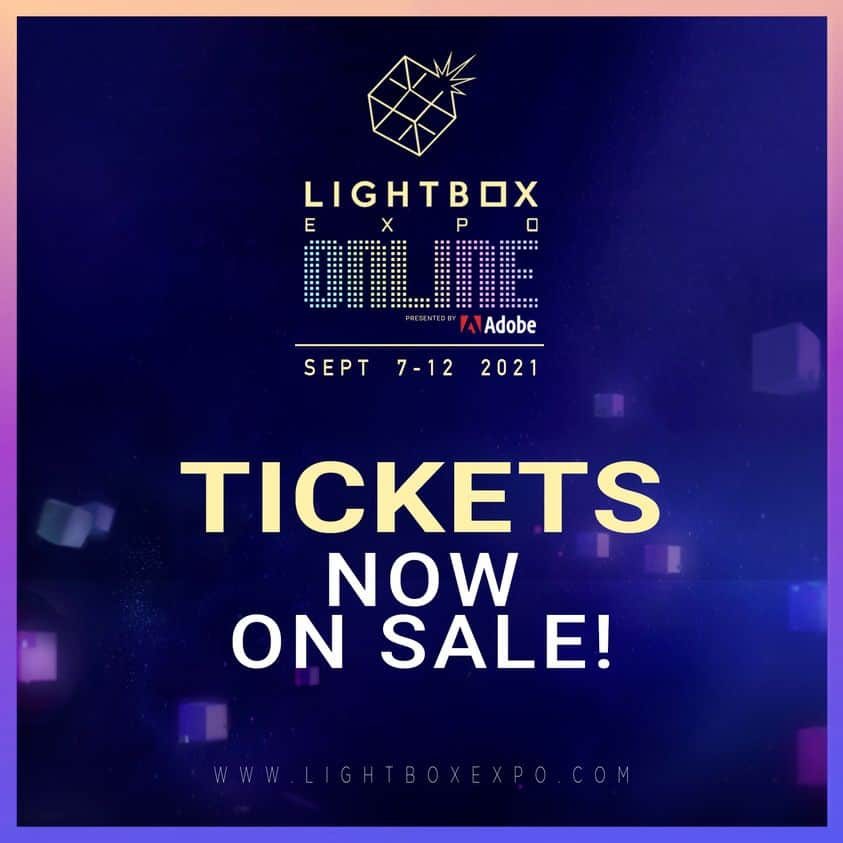 Just a quick note to remind you that tickets for LightBox Expo Online are on sale now!

Don't forget that by registering for LBXO, you also get access to the LBX Artist Database!

The LBX Artist Database was created as a way of helping studios and companies find the artists they're looking for. You will be able to upload your portfolio and information (specialty, location, software knowledge… etc), and companies will be able to browse and find the artists that they want and arrange to meet them! If you're an artist interested in the entertainment industry, we encourage you to upload your work (even if you're not looking for work currently) as it's a wonderful opportunity to connect with the people behind the companies in various art industries.

No matter what level you register at, you get access to the Artist Database!