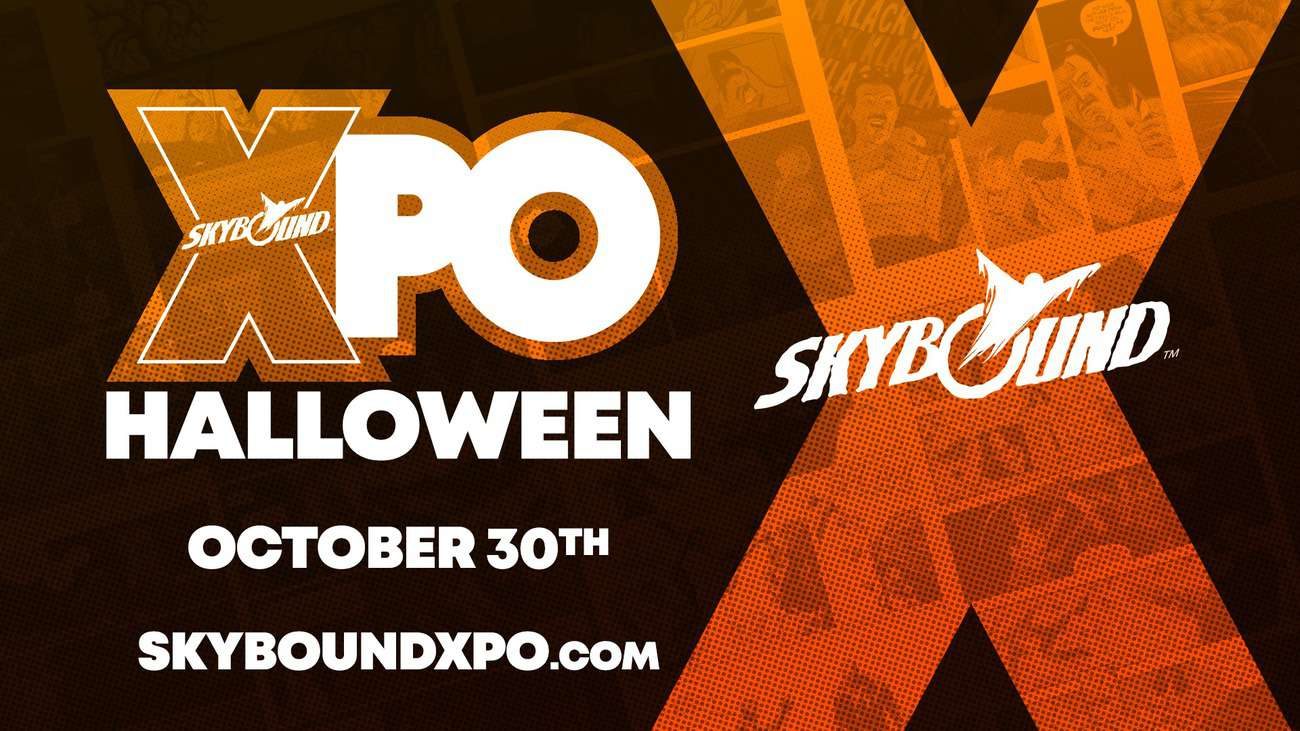 The year of SkyboundX continues! Join us on Friday, October 30th for a spooky Skybound Xpo: HALLOWEEN, where we'll celebrate creators and projects from our past, present, and future. Get the latest across comics, TV, video games, books and more – and don't forget your costume, we might be showing off some of the best!
With segments:
Attack Peter!
Comics Vault Live with Big Clutch
Schmoedown Horror Free4All
The True Story of THE RESIDENCE
AVA'S DEMON Special
And more to be announced soon!
Hosted by: Dani Fernandez & Hector Navarro