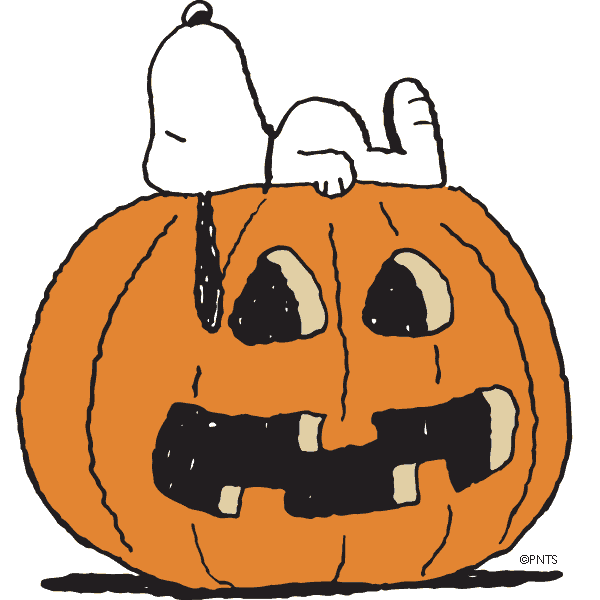 This fall marks 70 years since Charles M. Schulz published the first Peanuts comic strip on October 2, 1950. Since then, Peanutshas appeared in 2,600 newspapers, translated into 25 languages, and published in 75 countries worldwide. Now Peanuts fans around the world will have the opportunity to join the Charles M. Schulz Museum and Research Center to celebrate the comic strip's "platinum anniversary" and explore other timely topics with a full season of public programs, presented entirely online. From How to Draw Peanuts classes to live events with Jean Schulz, Stephan Pastis (Pearls Before Swine), Patrick McDonnell (MUTTS), Tom Gammill (The Simpsons), Robb Armstrong Jump (Jump Start), Darrin Bell(Candorville), and Elizabeth Montague (Liz at Large), find the details listed below. All programs are subject to change; please visit schulzmuseum.org for updates and registration information.
SEPTEMBER
Starting in September
Thursday, September 17, 4:00–5:00 pm (Pacific Time)
The Schulz Museum hosts Aphton Corbin, Valerie LaPointe, and Louise Smythe from Pixar Animation Studios' Story Department in conversation for a look at how women are changing the way we experience animated films today. Moderated by Becki Tower, the head of Pixar Animation Studio's Animation Department, the discussion will explore the artists' personal journeys in the animation industry and what they individually contributed to some of Pixar's most loved films. $10 Members / $15 General. Advance registration required.
Wednesday, September 23, 4:00–5:00 pm (Pacific Time)
Follow along and learn to fold your own Peanuts characters and props with a selection of specially designed origami patterns featured in the new book, Peanuts Origami (Andrews McMeel Publishing, September 2020). In this class, learn how to fold Charlie Brown, a bobblehead Snoopy, Charlie Brown's kite and football, and more! Plus, learn some fun Peanuts trivia along the way. Book purchase is not required; a copy of the patterns featured in the class will be emailed to participants to print in advance of the class. $10 Members / $15 General. Advance registration required.
OCTOBER
Saturday, October 3, 5:00–6:00 pm (Pacific Time)
Celebrate the 70th anniversary of the Peanuts comic strip with a live conversation between Charles Schulz's widow, Jean Schulz, and cartoonist Stephan Pastis, creator of Pearls Before Swine and Timmy Failure. Schulz and Pastis will share favorite stories and look back on Charles Schulz's legacy and impact—personal and professional—while reflecting on what makes Peanuts so resonant 70 years after its first appearance. $10 Members / $15 General. Advance registration required.
FREE EVENT
Wednesday, October 7, 4:00–5:00 pm (Pacific Time)
Local women leaders will explore issues of justice, equity, empowerment, and leadership in this free online discussion, presented in conjunction with the exhibition, Lucy! Fussbudget to Feminist. Panelists Camilla Gray-Nelson (author, dog trainer, and owner of Dairydell Doggie Dude Ranch and Training Center), Jennifer Reichardt (owner and winemaker at Raft Wines), and Vivienne Wei (author of Labor Force and senior director of technology operations and strategy at Salesforce) will share the challenges and successes of their careers while reflecting on women in business from a contemporary perspective. The panel is moderated by Kerry Rego, a digital media educator for Sonoma State University and Santa Rosa Junior College, and CEO of Kerry Rego Consulting. Free with advance registration.
Saturday, October 17, 2:00–3:00 pm (Pacific Time)
Take a unique and rarely seen look at Charles Schulz's 70-year legacy with the new release, The Peanuts Book: A Visual History of the Iconic Comic Strip. Join author Simon Beecroft in conversation with Benjamin L. Clark (curator, Schulz Museum), Sarah Breaux (archivist, Schulz Museum), and Alexis E. Fajardo (editorial director, Charles M. Schulz Creative Associates) as they chart the rich history of the world's most favorite comic strip. Learn about the evolution of Snoopy, Charlie Brown, and the rest of the PeanutsGang, and rediscover the enduring and nostalgic charm of Peanuts 70 years later. $10 Members / $15 General. Advance registration required.
Thursday, October 29, 4:00–5:00 pm (Pacific Time)
DECEMBER
Thursday, December 10, 4:00–5:00 pm (Pacific Time)
Learn to draw Good ol' Charlie Brown! Cartoonist Robert W. Pope will demonstrate drawing Charlie Brown facing front and in profile to show the visual discrepancies between perspectives. Plus, learn to draw Charlie Brown in his baseball uniform and several more iconic poses. For over 15 years, Pope has specialized in bringing many favorite characters to the comic book page, including Peanuts, Scooby-Doo, Bugs Bunny, Batman, and many others, and has contributed to several of the new Peanuts comic books. $10 Members / $15 General. Advance registration required.