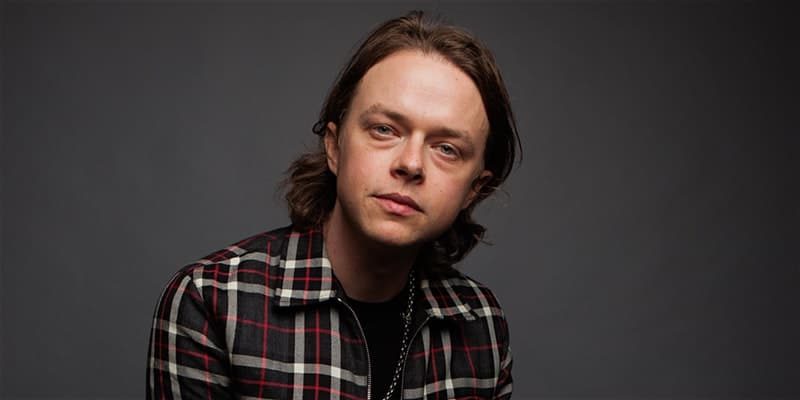 ***Due to NY declaring a state of emergency this past weekend, and to always ensure the safety of our audiences, staff, and guests, we have decided to cancel the live studio audience portion at BUILD this week. We apologize for any inconvenience this may cause.**
Dane DeHaan (Life After Beth, Amazing Spider-Man 2, The Kid) appears at BUILD Studio on Thursday, March 12, 2020 at 11:00 AM.
Based on the book of the same name by bestselling author Roberto Saviano, "ZeroZeroZero" is an unforgettable exploration of the inner workings of the global cocaine trade. The Amazon Prime series follows the journey of a massive cocaine shipment from the Mexican cartels handling production to the Italian crime syndicates that distribute it to the American businesses controlling the money the market produces.
Free tickets available at the link…
BUILD Studio
692 Broadway, New York, NY 10012