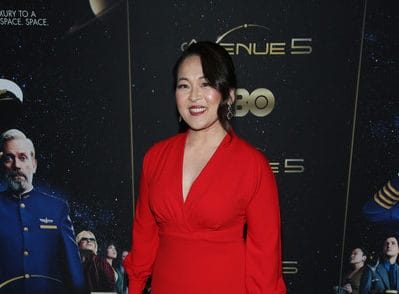 ***Due to NY declaring a state of emergency this past weekend, and to always ensure the safety of our audiences, staff, and guests, we have decided to cancel the live studio audience portion at BUILD this week. We apologize for any inconvenience this may cause.**
Suzy Nakamura, who plays Iris Kimura in the comedy AVENUE 5, appears at BUILD Studio on Wednesday, March 11, 2020 at 11:00 AM.
Set 40 years in the future, HBO's "Avenue 5" follows the captain and crew of a luxury space cruise ship as they navigate disgruntled passengers and unexpected events after experiencing technical difficulties onboard.
Free tickets available at the link…
BUILD Studio
692 Broadway, New York, NY 10012