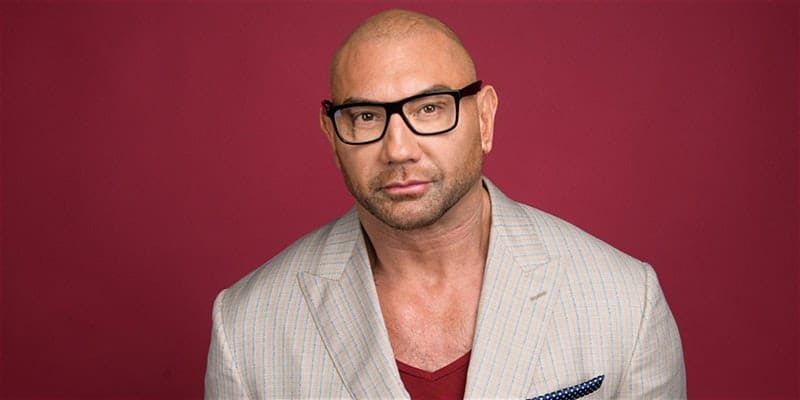 ***Due to NY declaring a state of emergency this past weekend, and to always ensure the safety of our audiences, staff, and guests, we have decided to cancel the live studio audience portion at BUILD this week. We apologize for any inconvenience this may cause.**
Dave Bautista (Guardians of the Galaxy, Avengers: Endgame, Stuber) appears at BUILD Studio on Thursday, March 12, 2020 at 2:30 PM.
"My Spy" follows JJ a hardened CIA operative (Dave Bautista) who has been demoted and finds himself at the mercy of a precocious 9-year-old girl, named Sophie where he has been sent undercover to surveil her family, which Sophie soon discovers. In exchange for not blowing JJ's cover Sophie convinces him to spend time with her and teach her to be a spy. Despite his reluctance JJ finds he is no match for Sophie's disarming charm and wit.
Free tickets available at the link… (starting at 10 AM on 3/4)
BUILD Studio
692 Broadway, New York, NY 10012