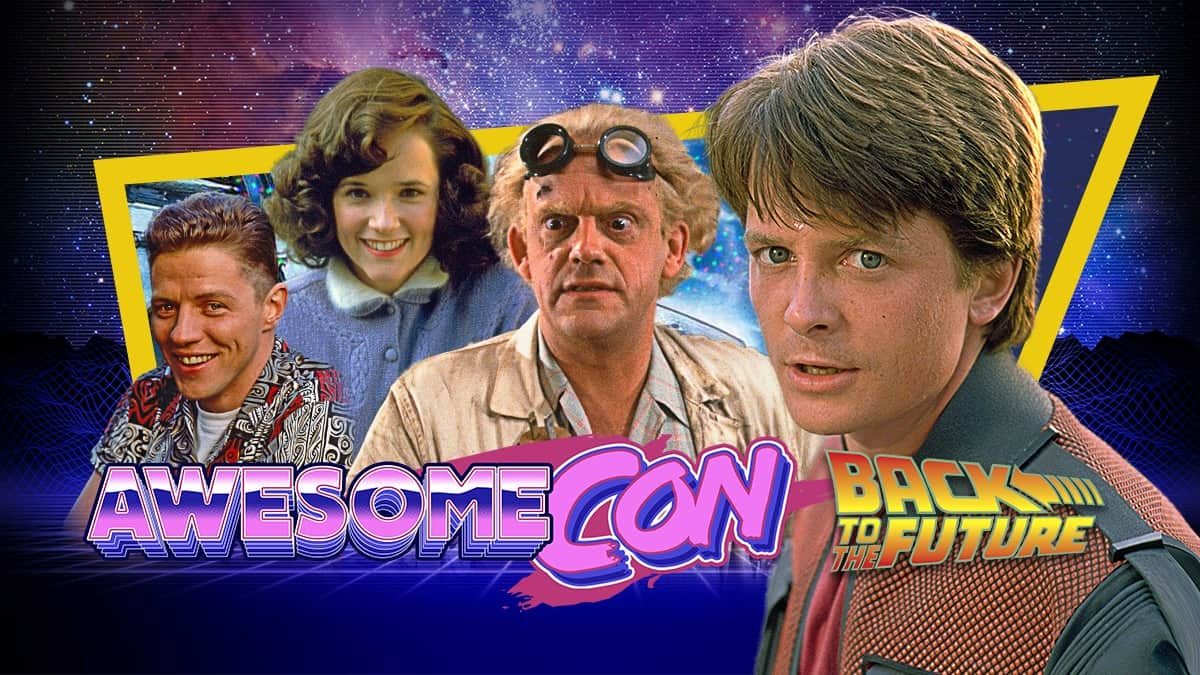 Press Release: 
The eighth annual Awesome Con by LeftField Media, the Mid-Atlantic's premier pop culture convention, will unite more than 80,000 fans of comics, technology and science, television and film, custom art, over-the-top cosplay, and more at the Walter E. Washington Convention Center from Friday, May 1 through Sunday, May 3, 2020. The convention floor and panel rooms will buzz with hundreds of hours' worth of programs including: celebrities and experts hosting panels and exclusive reveals; cosplay fashion shows; gaming tournaments; iconic pop culture memorabilia collections; and as always, a diverse array of activities for the whole family.
Family-friendly pavilion Awesome Con Jr returns with even more playful events planned to educate and entertain kids of all ages and parents alike. Smithsonian partners up with Awesome Con once again to present Future Con, a science pavilion showcasing the intersection between science and science fiction with tech demonstrations, experts discussing everything from dystopia to scientific advancement, and more. Back for the fourth year is Pride Alley presented in partnership with Geeks OUT, shining a spotlight on LGBTQ creators and fans in an even more robust section of Artist Alley and presenting special programs discussing diversity in pop culture.
New to this year's Awesome Con, American science fiction film Back to the Future cast is coming to celebrate its 35th anniversary with a featured panel including Michael J. Fox (Marty McFly), Christopher Lloyd (Doc Brown), Tom Wilson (Biff Tannen), and Lea Thompson (Lorraine Baines). In addition, returning esteemed comics publishers such as Dark Horse Comics and Oni Press will be onsite. Among guests confirmed to appear, Awesome Con is proud to welcome comic creators including Brian Michael Bendis, Roy Thomas, and Doc Shaner to this year's lineup. Attendees will have the opportunity to stop by their booths for special announcements and exclusives.
With Awesome Con 2020 hosting more energetic programs, more globally recognized special guests, and presenting more exclusive previews and announcements to attendees than ever before, it continues to grow into a standout annual destination – and unite fans at one of the largest pop culture events in the country.
Screen Stars:
 Comic Guests: