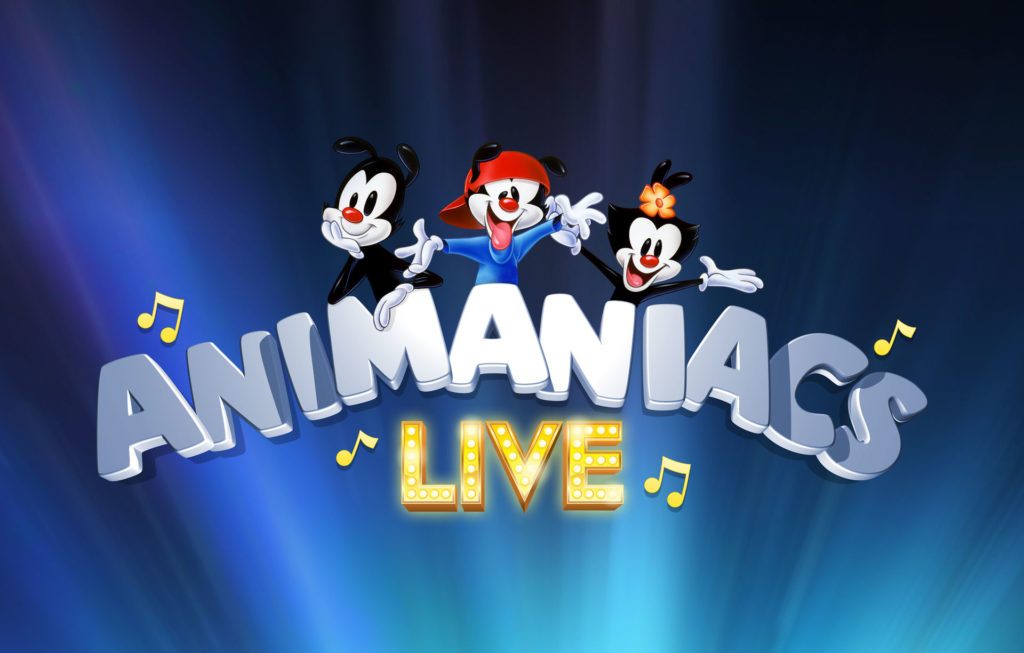 Actor Rob Paulsen and composer Randy Rogel appear at the Robins Theatre on Saturday, February 22, 2020 at 8 PM for an night of songs from ANIMANIACS.
It's time for ANIMANIACS IN CONCERT. The most zany, animany and totally insany Animaniacs are back!
Fans of the beloved Warner Bros. animated series, are in for a treat as they get up close and personal with original voice actor, Rob Paulsen (Yakko, and Pinky from Pinky & the Brain), and Emmy Award-winning composer Randy Rogel who created many of the memorable songs you still can't remove from your brain. Together they bring the stage to life with comedy, animation, and an unforgettable playlist of Animaniacs hits.
If you're a fan of music and animation, come join the zany-fun! Don't miss the chance to experience Animaniacs like never before in ANIMANIACS IN CONCERT.
Robins Theatre
160 E Market St, Warren, OH 44481-1121