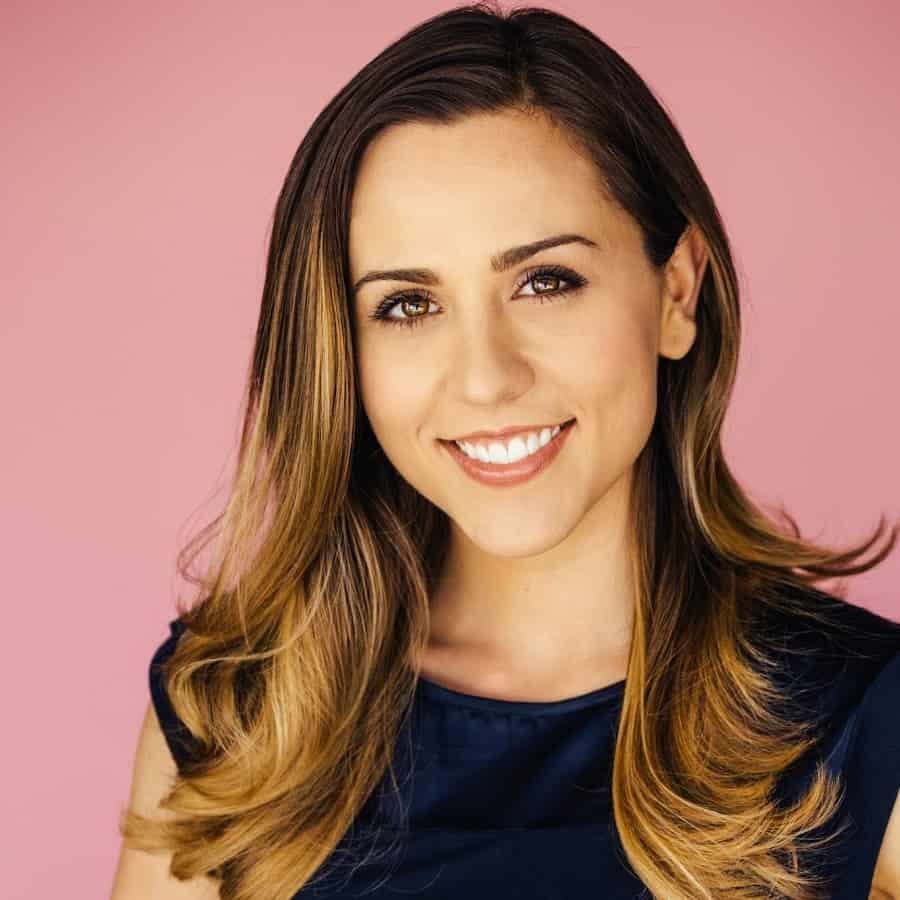 Press Release:
Anime Boston, the largest anime convention in New England, announced its seventh North American guest today. Voice actor Abby Trott will be appearing at Anime Boston at the Hynes Convention Center, Boston, Mass, on April 10 through 12, 2020.
Abby Trott is an actor and singer from Attleboro, Massachusetts. She has lived and worked in Tokyo and New York City, and is currently based in Los Angeles.
Abby is perhaps best known for portraying Nezuko in Demon Slayer, Annette in Fire Emblem: Three Houses, Ivy in Netflix's Carmen Sandiego, Windblade in the Transformers: Prime Wars Trilogy, and singing the English version of Lifelight, the theme for Nintendo's Super Smash Bros. Ultimate. Some of her roles in anime include Mezato Ichi in Mob Psycho 100, Machi in Hunter X Hunter, and Veronica Liones in Seven Deadly Sins.
Previously announced guests include Michelle Ruff, Brittney Karbowski, Maile Flanagan, GIRLFRIEND, Brittany Lauda, Matt Shipman, m-flo, and Zach Aguilar.
About Anime Boston: With over 25,000 attendees in 2019, Anime Boston is an annual three-day Japanese animation convention held in Boston, Mass. Anime Boston 2020 is scheduled for Friday, April 10th through Sunday, April 12th at the Hynes Convention Center and Sheraton Boston Hotel. More information about Anime Boston can be found at www.animeboston.com.
About New England Anime Society, Inc.: The New England Anime Society was founded in 2001. Based in Massachusetts, The New England Anime Society, Inc. is parent organization of Anime Boston and is dedicated to furthering public education and understanding of the Japanese language and culture through visual and written media. More information about The New England Anime Society is available at www.neanime.org.