Press Release: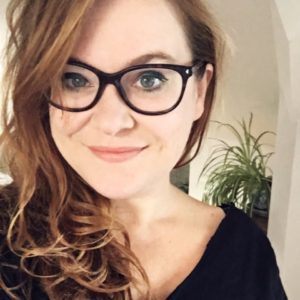 The Baltimore Comic-Con will return to the Inner Harbor's Baltimore Convention Center on October 23-25, 2020. We are proud to announce the addition of Becky Cloonan, making her Baltimore Comic-Con debut! Tickets for the show are now available.
Becky Cloonan began her career making mini-comics as part of the Meathaus collective. Since then, she's gone on to write and draw on titles like Dark Agnes, Conan the Barbarian, The Punisher, True Lives of the Fabulous Killjoys, Gotham Academy, Detective Comics, and Batman, and working on creator-owned books like Southern Cross and the critically acclaimed collection of short stories, By Chance or Providence.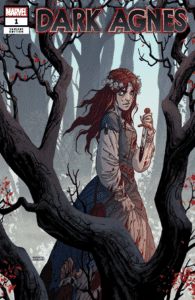 When she's not making comics, she illustrates album art, and gig and movie posters for My Chemical Romance, Black Sabbath, Adult Swim, and Mondo. She enjoys old movies, true crime podcasts, and still tries to self-publish new minicomics when she can. Becky currently lives in Austin with her partner Michael, two weird cats, and a couple dozen plants.
In the coming weeks, look for more announcements from the Baltimore Comic-Con. We are looking forward to highlighting our guests, the Ringo Awards, industry exclusives, and programming. The latest developments can always be found on our website, Twitter, Instagram, and Facebook pages.