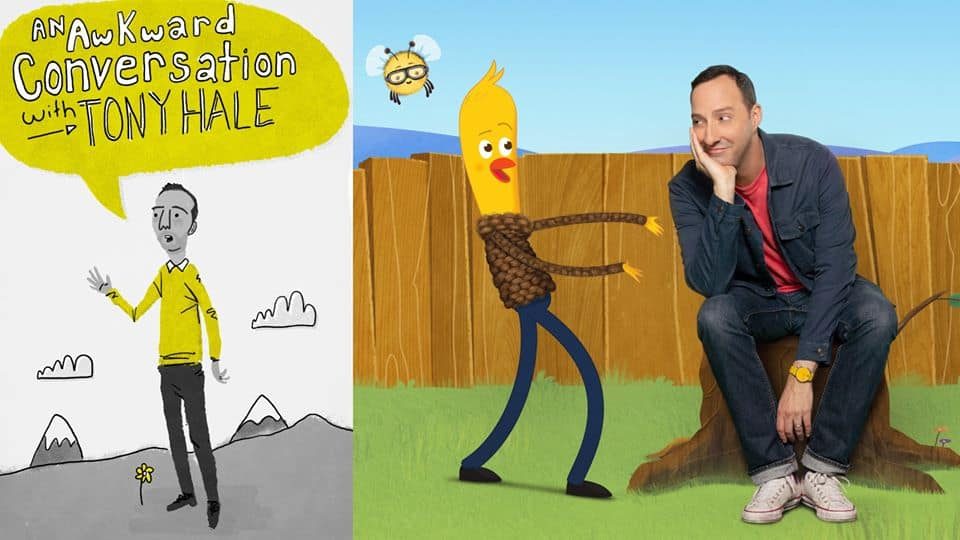 Join Tony Hale for an Awkward Conversation, with a spotlight on Archibald's Next Big Thing, at Cobb's Comedy Club on Tuesday, January 14, 2020 at 8 PM.
It's time for an awkward conversation with hilarious actor Tony Hale (Arrested Development, VEEP, Toy Story 4) as he talks about his career and whatever else you want to ask him, and sheds some light on his new Netflix original series Archibald's Next Big Thing.
Presented by SF Sketchfest.
Cobb's Comedy Club
915 Columbus Street, San Francisco, CA 94133
(415) 928-4320