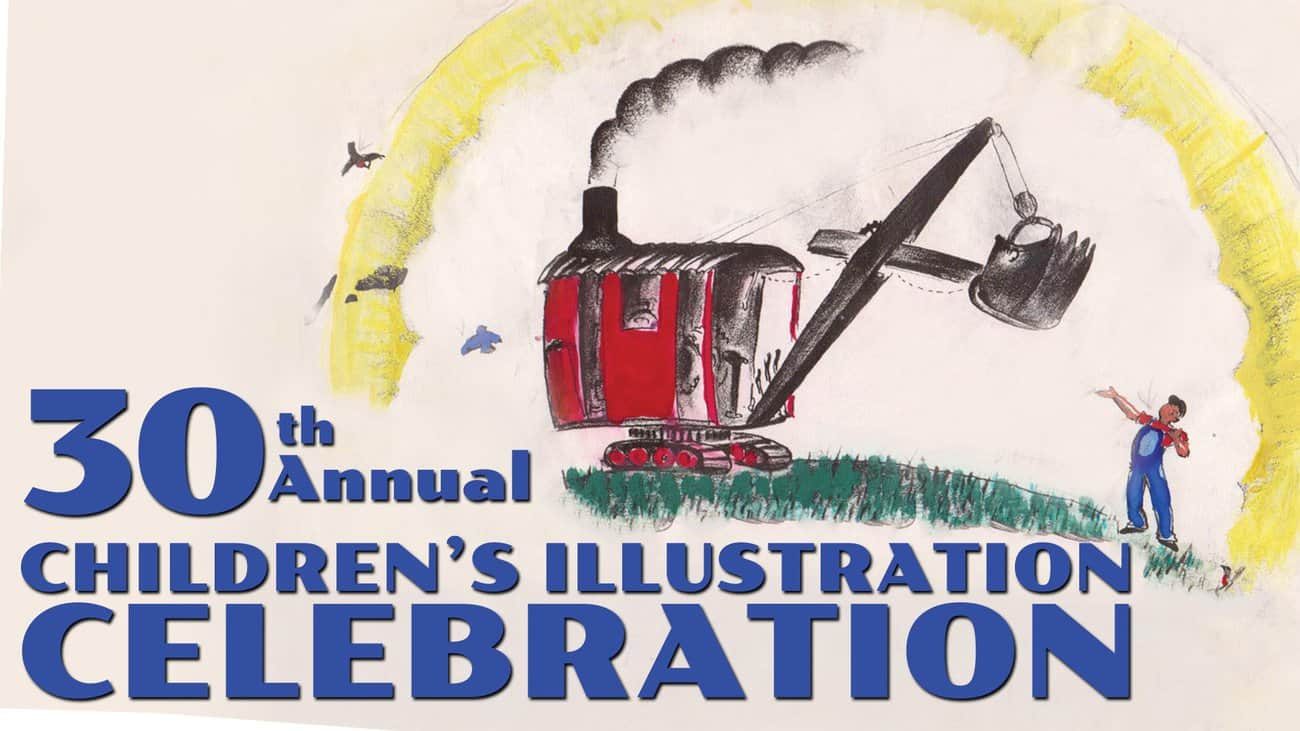 R. Michelson Galleries hosts their 30th Children's Annual Illustration Celebration on Sunday, November 10, 2019 from 4 PM – 6 PM.
Special guests include Jules Feiffer, R.O. Blechman, Bryan Collier, Ekua Holmes, and more!
They will also be honoring Lin Oliver and Stephen Mooser, founders of the Society of Children's Books Writers and Illustrators with the 12th annual Norton Juster Reader to Reader Award for Contribution to Children's Literacy.
The Eric Carle Museum will be here selling books and, as always, this event is free and open to the public. All ages are welcome!
R. Michelson Galleries
132 Main Street, Northampton, MA 01060
(413) 586-3964