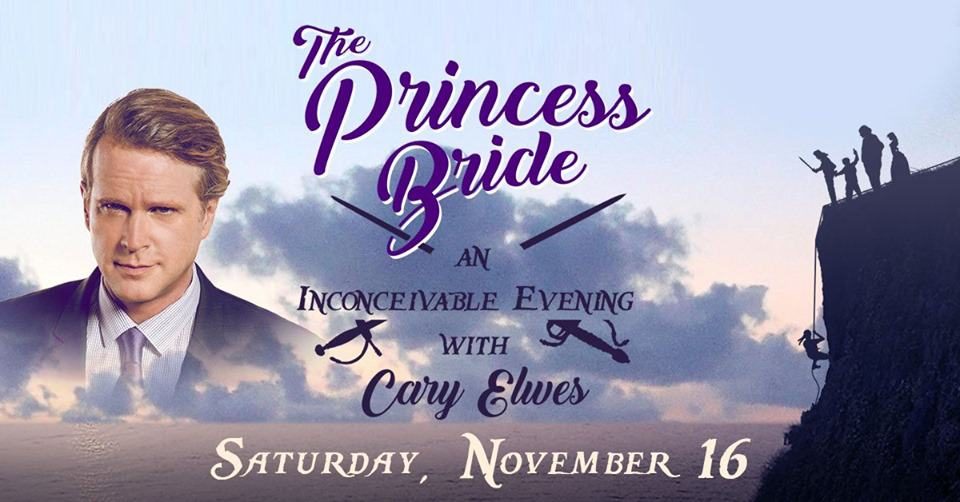 Actor Cary Elwes appears at Kings Theatre on Saturday, November 16, 2018 at 7:30 PM for a screening and Q&A!
In this highly-anticipated event, fans of The Princess Bride will join the heroic Westley (actor Cary Elwes) in a behind-the-scenes look at life on and off the set of the classic film. After a screening of the iconic film, Elwes will engage in a moderated discussion on classic scenes, revealing never before shared secrets and tales of inconceivable antics!
VIP tickets include a signed copy of As You Wish: Inconceivable Tales from the Making of The Princess Bride and a photo opportunity with Cary Elwes.
Kings Theatre
1027 Flatbush Ave, Brooklyn, New York 11226
(718) 856-2220