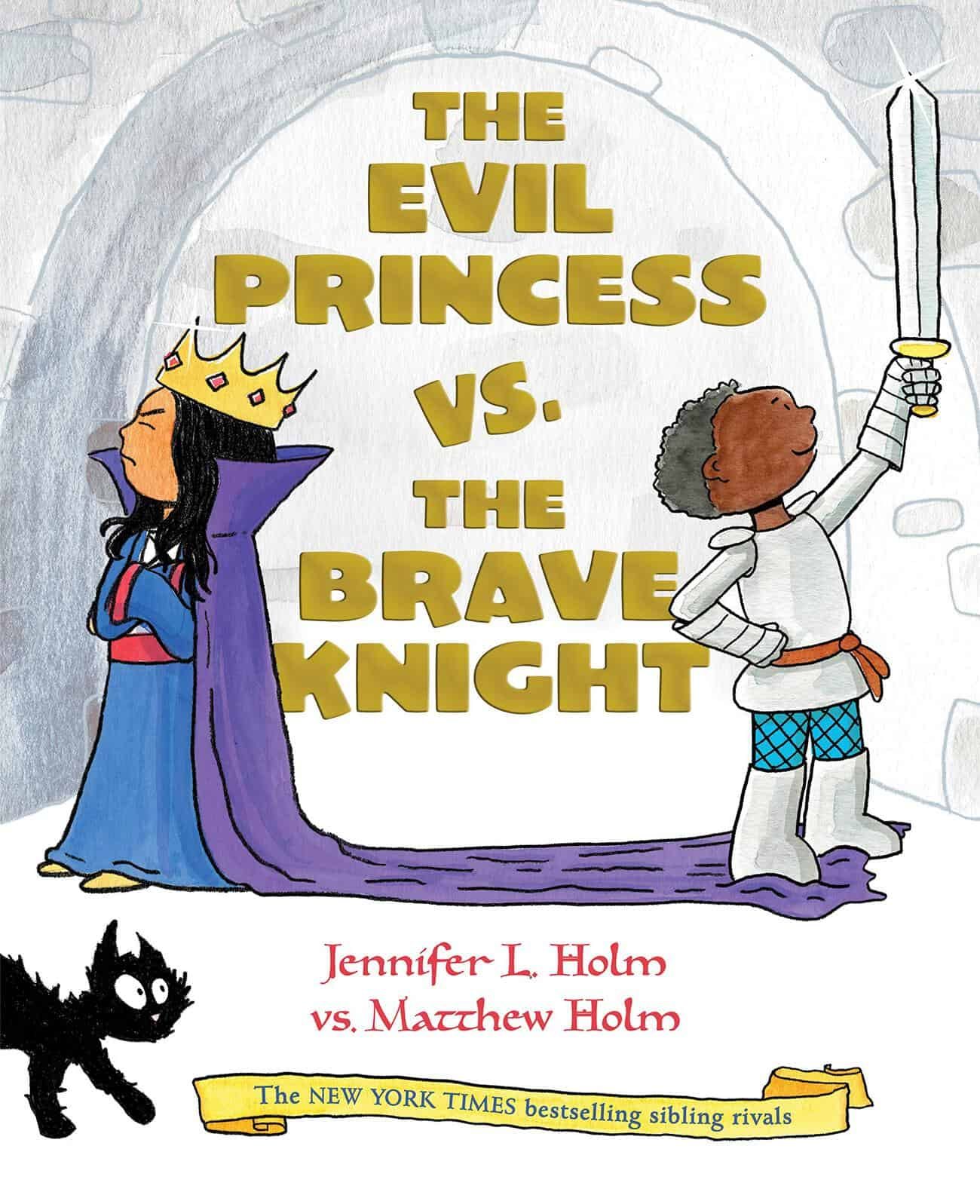 Jennifer L. Holm and Matthew Holm sign The Evil Princess vs. The Brave Knight Tuesday, October 1, 2019 at 10:30 a.m.
This event is free to attend and open to the public, however, reservations are required for school groups interested in attending. Seating is available on a first come, first served basis.
The Evil Princess and her brother, the Brave Knight, simply do not get along. She casts villainous spells, while he spends his days fighting dragons. He rescues kittens while she stirs up mischief. The kingdom is in complete chaos due to their constant bickering, so the Magic Mirror is forced to intervene. But when catastrophe strikes, the royal rivals must band together. They start to realize they aren't so different after all. Comic-style art paired with laugh-out-loud text will delight parents and quarreling siblings alike!
Politics & Prose
5015 Connecticut Ave NW, Washington, DC 20008
202-364-1919