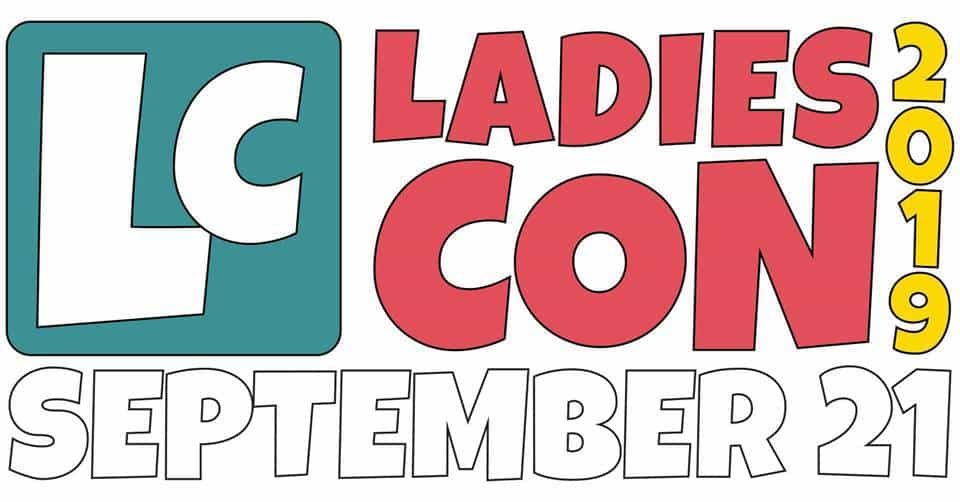 The Ladies of Comicazi, who represent an inclusive community devoted to consuming, critiquing, and creating comics and pop culture, are teaming up with their homebase, Comicazi, to bring the fourth annual LadiesCon to the Armory on September 21, 2019.
Guests include:
Gigi Edgley, known for her role as Chiana on Farscape and as the host of Jim Henson's Creature Shop Challenge; Edgley is also a recording artist, creator of original comic books, director and producer
Mad Rupert, comic artist and writer, creator of the webcomic SAKANA
Tana Ford, artist on LaGuardia with Nnedi Okarafor as well as New Warriors, The Amazing Spider-Man, Guardians of the Galaxy, Star Trek, Jem & the Holograms, Gwenpool, and Silk
Ming Doyle, artist on Constantine, DC's Anatomy of a Metahuman, and The Kitchen (now a movie)
Mildred Louis, creator of the magical girl comic AGENTS OF THE REALM
Joe Quinones, artist on titles such as Spectacular Spider-Man, America, Howard the Duck, and DC's Dial H for Hero.
LadiesCon is a FREE ADMISSION one day celebration of comics, science fiction, fantasy, cosplay, and many other realms of pop culture with a special focus on women, non-binary people, and the LGBTQ+ community. We are open to everyone.
Attendees will have the chance to meet creators, buy books and crafts, and see panels on a variety of topics.
For more information, please visit www.ladiescon.com.