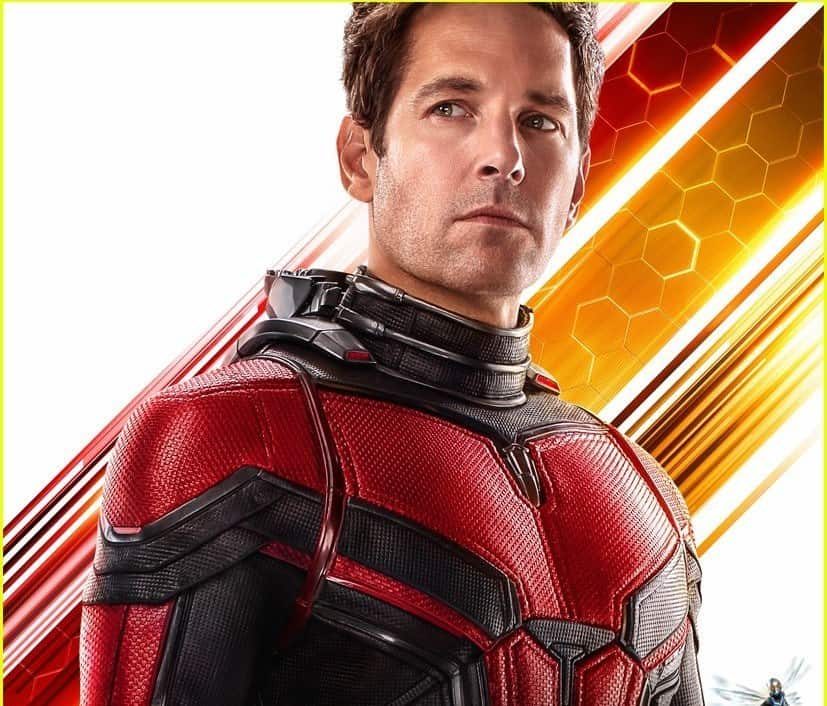 Ant-Man himself PAUL RUDD is heading to New York Comic Con on Thursday, October 3rd and Friday, October 4th. Buy your Thursday badges now to meet Paul Rudd from Marvel's Ant-Man & Marvel's Avengers: Endgame. NYCC19.com/BuyBadges
Photo Ops & Autographs go onsale Tues, Sept. 3 at 12:00 PM ET.
Paul Rudd has been a movie star since 1995's teen rom com Clueless, and has gone on to star in many classic comedies including Wet Hot American Summer, Anchorman: The Legend of Ron Burgundy, The 40 Year Old Virgin, Knocked Up, I Love You, Man, This Is 40, and more. In addition he has appeared in several television roles on series such as Friends, Parks and Recreation, Sisters, and Tim and Eric Awesome Show, Great Job! Now he is known the world over as the size changing Avenger of the MCU.
New York Comic Con 2019 will be held on October 3-6 at the Javits Center in Manhattan. Tickets and more information available at the website: www.newyorkcomiccon.com