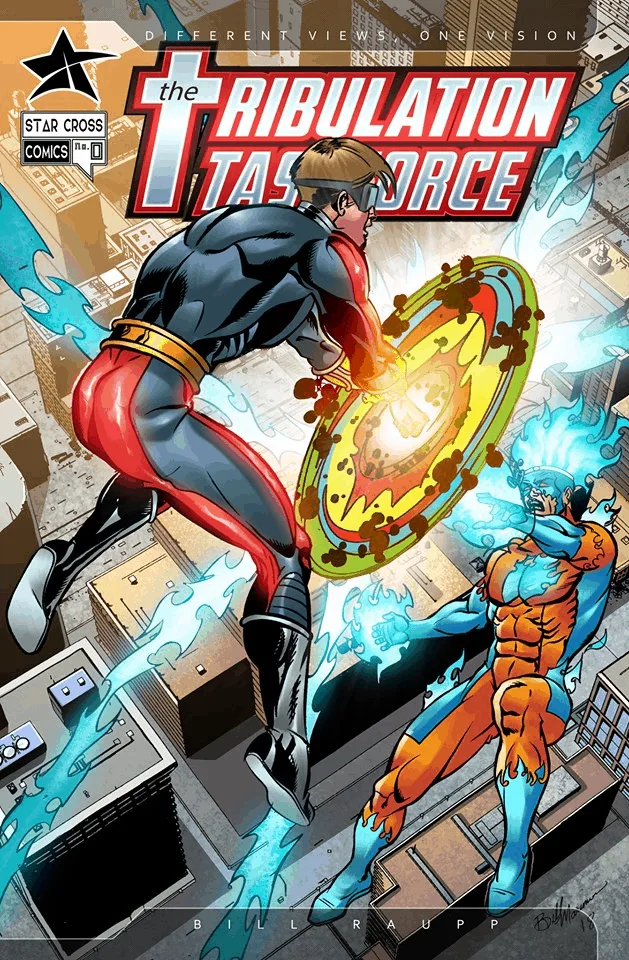 Press Release:
It is the return of the Philadelphia Comic-Con this Sunday August 11th. Show hours are 10 AM to 4 PM.
This comic book centric show will be held in the spacious Presidential ballroom of the Clarion Hotel and Conference Center located at 76 Industrial Highway in Essington, PA 19029. The hotel is located between exits 8 and 9A off of I-95. If you don't drive then use Septa as bus route 37 stops directly in front of the hotel grounds. Admission is only $3 and kids 10 and under free with an accompanying adult admission will be admitted for free.
Vendors from 5 states will be setup selling comic books and related collectibles from the 1930's to present day along with graphic novels, trade paperbacks, statues, action figures, Pokemon and other gaming cards, original artwork, collecting supplies and even dvd's. Some of the dealers also buy and trade so dig out those comic books you wish to move on.
The area's longest-running comic con got its auspicious start in the early 90's and boasts being the longest-running in the Mid Atlantic region also. Special guests from the industry are always joining us. This show will have talented folks sketching and selling their creative work with the likes of artist Will Torres, Simpsons Comics writer Tony DiGerolamo, artist Jean Oda, writer/Creator Brian Raupp for Starforce Tribulation, writer Michael Watts and artist Nick Grigsby joining us during regular con hours.
For more information or looking to get a table, the general public can get in touch with promoter Derek Woywood by calling 856-217-5737. Also we are on Facebook. Check out PhiladelphiaComicCon for this great event.