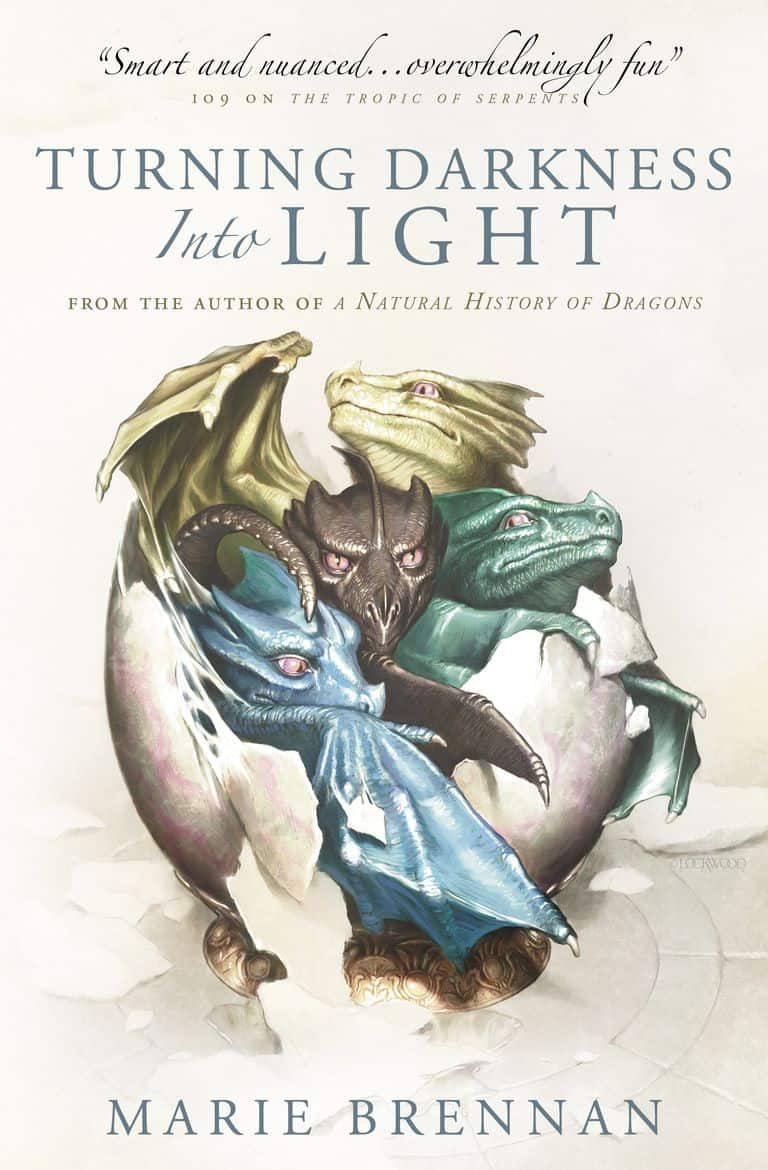 Marie Brennan signs her new novel Turning Darkness Into Light at the Forbidden Planet London Megastore on Tuesday 20th August from 6 – 7pm!
The renowned granddaughter of Isabella Camherst (Lady Trent, of the riveting and daring Draconic adventure memoirs) is recruited by Lord Gleinheigh to decipher a series of ancient tablets holding the secrets of the ancient Draconean civilization, she has no idea that her research will plunge her into an intricate conspiracy, one meant to incite rebellion and invoke war.
Marie Brennan is a former academic with a background in archaeology, anthropology, and folklore, which she now puts to rather cockeyed use in writing fantasy. She is the critically acclaimed author of the Lady Trent series, as well as the Doppelganger and Onyx Court novels, six novellas and more than thirty short stories. She won two Isaac Asimov Award for Undergraduate Excellence in Science Fiction and Fantasy Writing Grand Prizes. New York.
Forbidden Planet London Megastore
179 Shaftesbury Avenue, London, WC2H 8JR
0207 420 3666