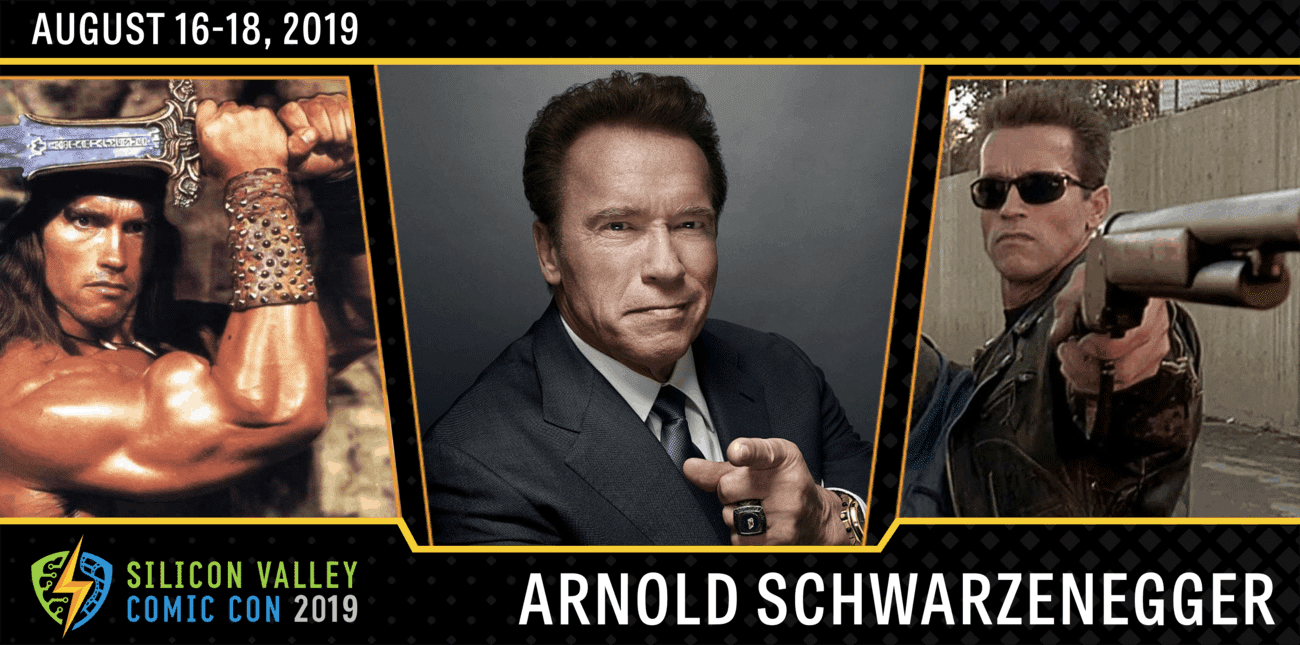 Arnold Schwarzenegger reunites with Terminator 2: Judgement Day castmates Robert Patrick and Edward Furlong at SVCC 2019! In a very RARE appearance, Arnold Schwarzenegger, international movie star, record breaking body builder, and former governor of California, WILL attend Silicon Valley Comic Con 2019 on Sunday, August 18, 2019 ONLY!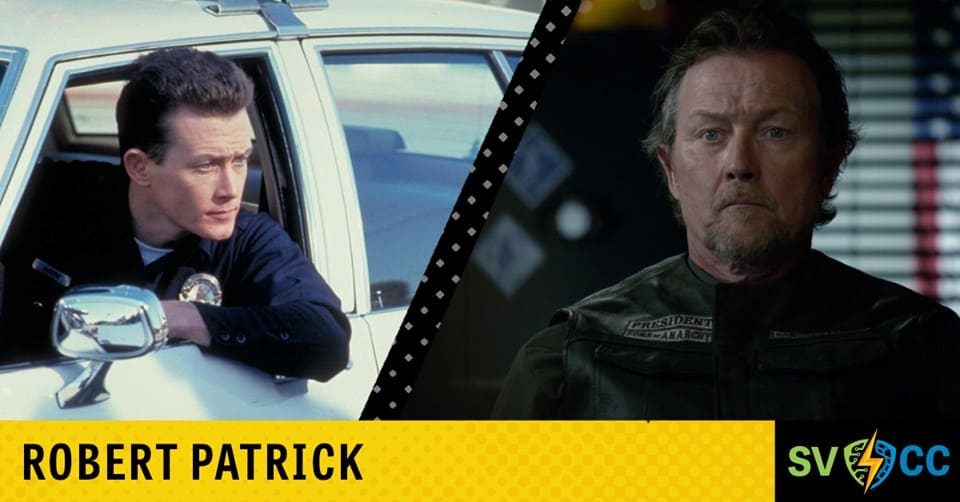 Robert starred as the T-1000 in Terminator 2: Judgment Day—a role he reprised for Wayne's World and Last Action Hero. Other film credits include Fire in the Sky, Striptease, Cop Land, Spy Kids, Charlie's Angels: Full Throttle, Walk the Line, and Flags of Our Fathers. Silicon Valley Comic Con is thrilled to welcome Robert this year. Don't miss out on the Terminator Reunion!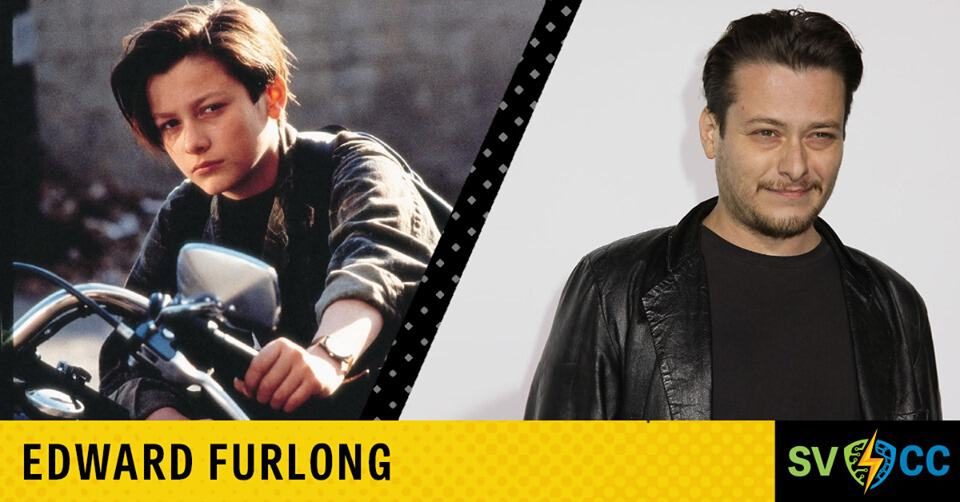 Edward is best known as John Connor in Terminator 2: Judgment Day, additional award-winning credits include American Heart, Pet Sematary Two, A Home of Our Own, Pecker, and American History X. Silicon Valley is THRILLED to welcome Edward to the Terminator Reunion this August! Don't miss this RARE opportunity to meet him, and join the Reunion.
Previously announced guests include Jason Momoa (Aquaman, Justice League, Game of Thrones), Morena Baccarin (Deadpool, Gotham, Firefly), Ben McKenzie (Gotham, Batman: Year One, The OC, Southland), David Harbour (Stranger Things, Hellboy), Lou Ferrigno (Incredible Hulk, King of Queens), and the Phelps Twins (Harry Potter series) on August 16-19, 2019!
Steve Wozniak and friends present Silicon Valley Comic Con 2019. Coming to San Jose August 16-19, 2019. Where technology and pop culture meet! Learn more at www.svcomiccon.com