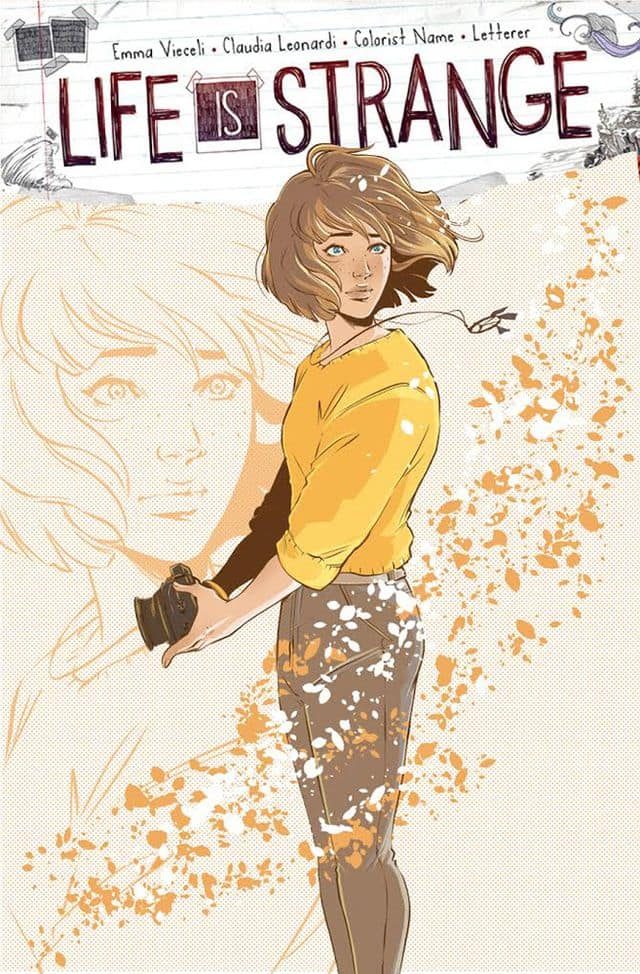 Emma Vieceli and Claudia Leonardi sign Life Is Strange #5 at Forbidden Planet on Saturday 1st June from 1 – 2pm!
Life is Strange is an emotional rollercoaster starring fan-favourites Max and Chloe, which picks up after the critically-acclaimed game! Torn between universes, can a splintered Max reckon with the sins of Arcadia past… and is there any future for Max and Chloe when time itself is against them?
Emma Vieceli is a writer and artist for comics, TV, and games. She is currently the writer for Life is Strange and the artist for Olivia Twist from Dark Horse. As well as her critically acclaimed independent webseries Breaks, her other recent work includes Doctor Who, Back to the Future, and The Adventures of Supergirl.
Claudia Leonardi is an up and coming artist based in Italy. She started her career for some Italian small comic publishers as penciller and inker. Life is Strange is her breakthrough into the world of comic books, with many more projects to come.
Forbidden Planet London Megastore
179 Shaftesbury Avenue, London, WC2H 8JR
0207 420 3666