Press Release:
Motor City Comic Con, Michigan's longest and largest comic and
pop-culture event, is pleased to announce "Aladdin" star Linda Larkin (Princess Jasmine) and "Pocahontas" star Irene Bedard (Pocahontas) will attend this year's convention at the Suburban Collection Showplace. Larkin will attend on Friday, May 17th and Bedard will attend on Saturday, May 18th and Sunday, May 19th. Larkin and Bedard will host a panel Q&A, be available for autographs ($40) and photo ops (Larkin $60 and Bedard $50). To purchase tickets and for more information about autographs and photo ops, please go to – www.motorcitycomiccon.com/tickets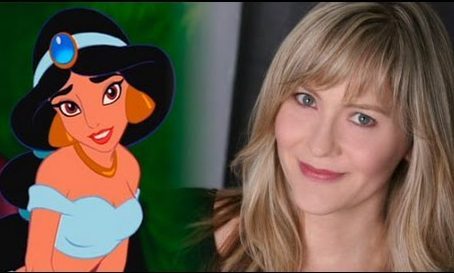 Linda Larkin is an American actress and voice actress. She is best known for voicing Princess Jasmine in Disney's 1992 animated feature film, Aladdin. She later reprised her role in the sequels, The Return of Jafar and Aladdin and the King of Thieves, as well as in the Kingdom Hearts and Disney Infinity video game series. In order for her to voice Princess Jasmine she had to lower her voice due to Disney saying her voice was too high for Jasmine's voice. For her work at Disney, Larkin was honored as a Disney Legend on August 19, 2011.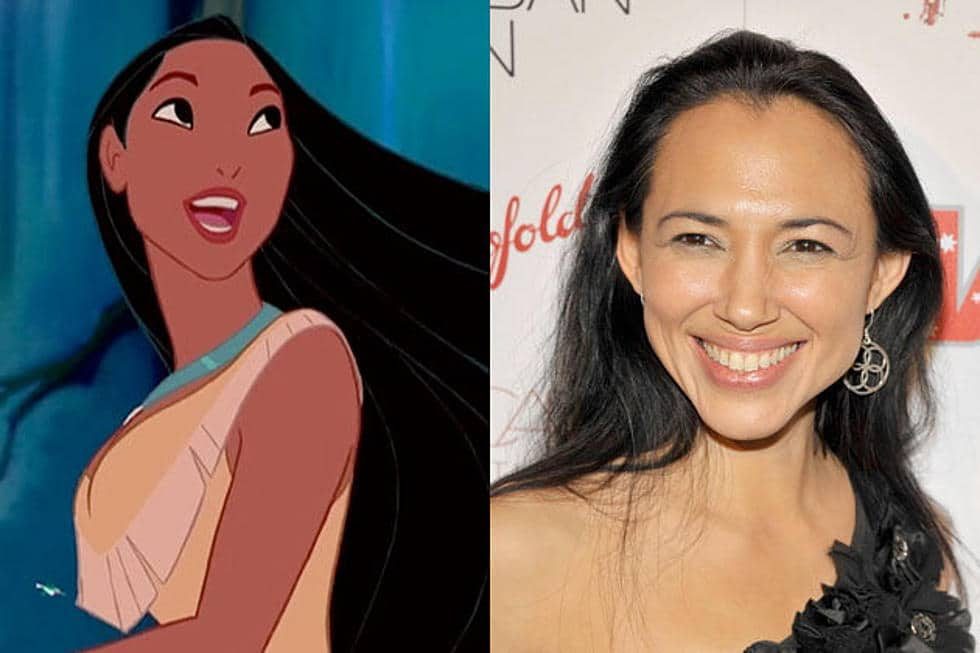 Irene Bedard is an American actress who has played many Native American characters in a variety of films. She is perhaps best known for the role of Suzy Song in the film adaptation of Sherman Alexie's Smoke Signals as well as for providing the voice of the title character in the animated film Pocahontas. In 2012, she started "Sleeping Lady Films" and "Waking Giants Productions" with Canadian businessman Thom Denomme. The production companies based out of Anchorage and Santa Fe, New Mexico, are dedicated to bringing stories that are both positive and inspirational from Indian Country to the world.
The 2019 Motor City Comic Con will be held at the Suburban Collection Showplace which is located at 46100 Grand River Avenue in Novi, Michigan on Friday, May 17 (12:30 PM to 7 PM), Saturday, May 18 (10:30 AM to 7 PM) and Sunday, May 19 (10:30 AM to 5 PM).
Doors open 30 minutes earlier for advance ticket holders. Future announcements of media guests, comic guests, exhibitors and events will be announced and posted to
www.motorcitycomiccon.com in the coming months.
Follow Motor City Comic Con on Facebook, Instagram, and Twitter for more details on upcoming new guests, programming, limited VIP packages, photo opportunities and more.