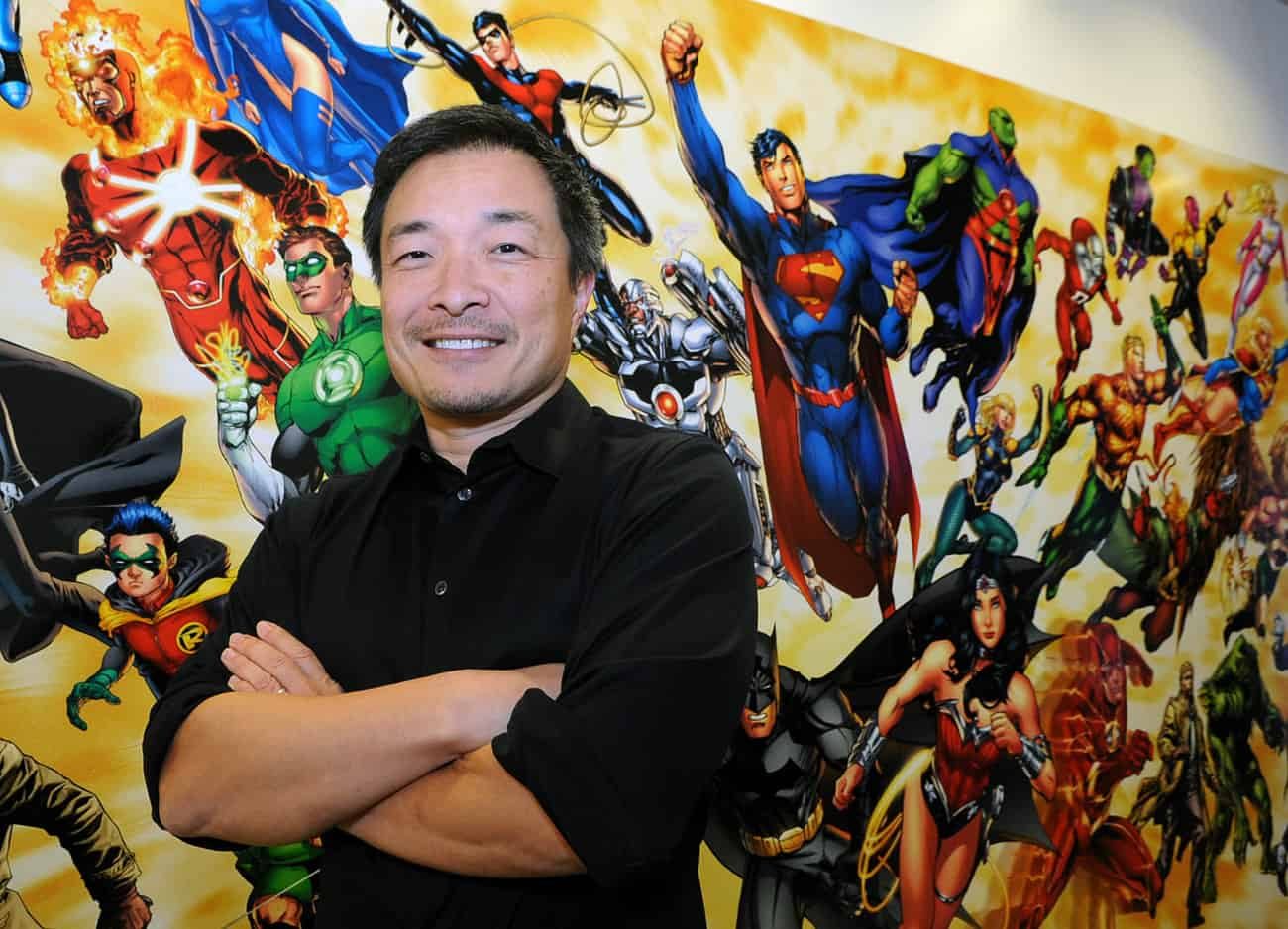 Press Release:
Please join us in welcoming the multi-award winning, Co-Founder of Image Comics, and current Co-Publisher of DC Comics, Jim Lee to the Motor City!
Jim is best known as a world-renowned comic book artist, writer, editor and publisher, and is now currently the Co-Publisher of DC Entertainment (DCE) alongside Dan DiDio.
When Lee served as Editorial Director, he was also the artist for many of DC Comics' bestselling comic books and graphic novels, including ALL STAR BATMAN AND ROBIN, THE BOY WONDER, BATMAN: HUSH, and SUPERMAN: FOR TOMORROW. He also serves as the Executive Creative Director for the DC Universe Online (DCUO) massively multiplayer action game from Sony Online Entertainment (SOE). Lee was also integral in the launch of DC Entertainment's New 52 initiative, designing the new, more contemporary costumes for some of the DC universe's most iconic characters, including Batman, Superman, and Wonder Woman.
Jim is pre-purchase only for his VIP and autographs so make sure to get yours right away!
The 2019 Motor City Comic Con will be held at the Suburban Collection Showplace which is located at 46100 Grand River Avenue in Novi, Michigan on Friday, May 17 (12:30 PM to 7 PM), Saturday, May 18 (10:30 AM to 7 PM) and Sunday, May 19 (10:30 AM to 5 PM).
Doors open 30 minutes earlier for advance ticket holders. Future announcements of media guests, comic guests, exhibitors and events will be announced and posted to
www.motorcitycomiccon.com in the coming months.
Follow Motor City Comic Con on Facebook, Instagram, and Twitter for more details on upcoming new guests, programming, limited VIP packages, photo opportunities and more.