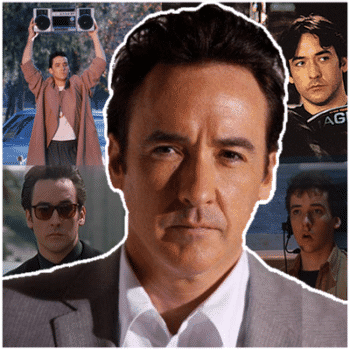 John Cusack will be at Florida SuperCon!
John Cusack, 80's icon and acclaimed actor known for his roles in Say Anything, The Sure Thing, Being John Malkovich, Hot Tub Time Machine, & much more is coming to FLORIDA SUPERCON July 4-7, 2019 at The Miami Beach Convention Center!
Save 15% Off VIP & GA Tickets with Promo Code: SUPER15 until 1/27/19 at 11:59 PM!
TICKETS: https://floridasupercon.com/tickets/
GUESTS: https://floridasupercon.com/guests/
Supercon's Massive Merch Sale is This Saturday Jan 26th from 10am – 7pm at Past Present Future Comics, Games, Anime + More Davie! Pick up Supercon T-Shirts, Patches, Pins, Variant Comics, & More 50% OFF! Also, buy tickets on site at 20% OFF and get a free shirt with purchase!
RSVP: Florida Supercon July 4-7, 2019 at Miami Beach Convention Center