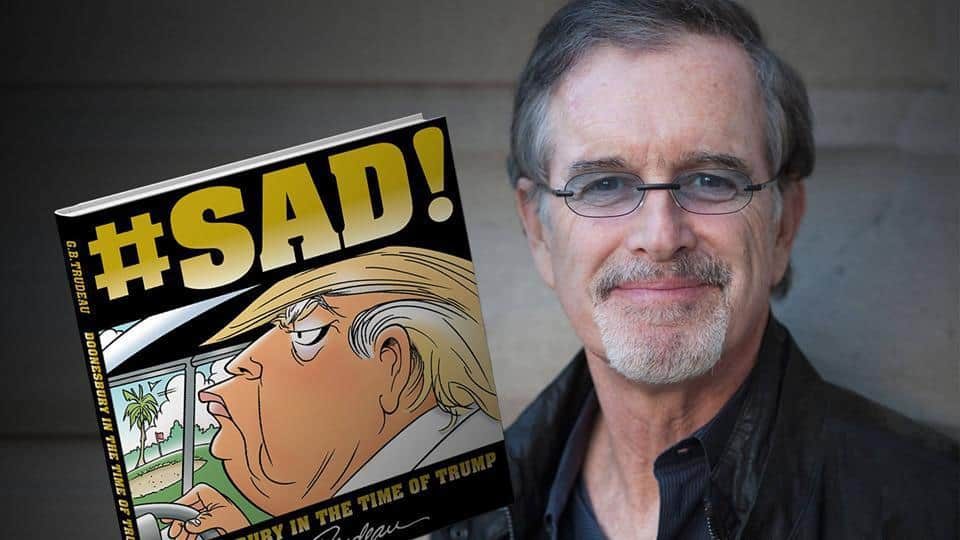 Cartoonist Garry Trudeau, creator of DOONESBURY, appears at the Frauenthal Center on Monday, October 22, 2018 at 7 PM.
American Cartoonist, Garry Trudeau is New York native who rose to fame after his cartoon strip, "Doonesbury". "Doonesbury" was launched in 1970, and now appears in nearly 1400 daily and Sunday newspaper clients in the U.S. and abroad. In 1975, Trudeau became the first comic strip artist ever to be awarded a Pulitzer Prize for editorial cartooning. He was a Pulitzer Prize finalist in 1989, 2004 and 2005.
The Muskegon Writer's Series is made possible by a grant from the George & Betty Hilt Fund held at the Community Foundation for Muskegon County.
Frauenthal Center
425 W Western Ave Ste 200, Muskegon, Michigan 49440
(231) 722-9750