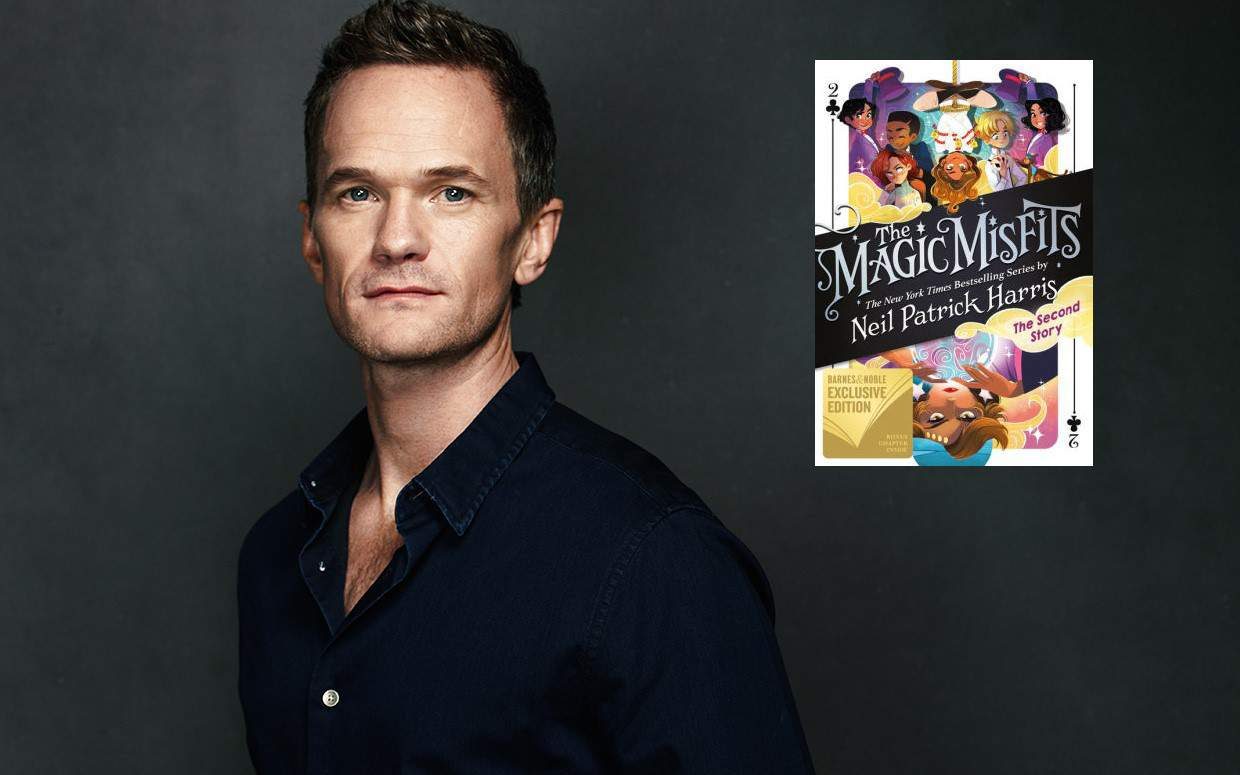 Join Barnes & Noble in welcoming Neil Patrick Harris on Tuesday September 25, 2018 at 6:00 PM to celebrate the release of his new book THE MAGIC MISFITS!
A limited number of wristbands for event access will be be distributed with purchase of the featured title from this Barnes & Noble location beginning at 9AM the day of the event. Additional details coming soon.
About this author
NEIL PATRICK HARRIS is a Tony and Emmy Award-winning stage and screen performer, famous for his roles as Barney Stinson in the popular CBS sitcom How I Met Your Mother and as the iconic and beloved Doogie Howser. He's been in movies (with two coming up that should be big), hosted both the Tony and the Emmy Awards multiple times, performed in several Broadway shows, and is one of Twitter's most popular and engaging celebrities. Oh, and he is an accomplished amateur magician on the side. And he's Dr. Horrible.
Barnes & Noble – Union Square
33 East 17th Street, New York, NY 10003
212-253-0810