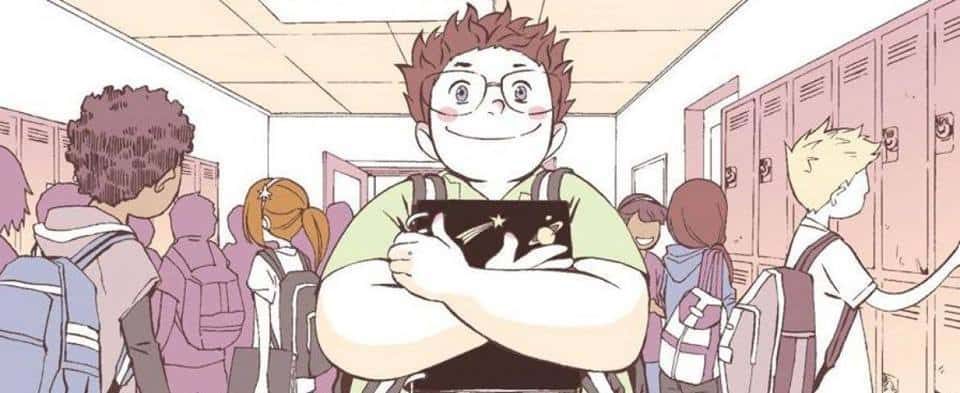 Join award-winning cartoonist Svetlana Chmakova on Saturday, September 8th at 2:00 PM for a look what led her into the world of illustration and how she created the popular youth graphic novels 'Awkward, 'Brave,' and her latest release 'Crush.' Admission is free.
Born in Russia and raised in Canada, Svetlana earned an Eisner Award nomination in 2007 for her manga 'Dramacon' and a second nomination in 2016 for 'Awkward.' She is also a recipient of the Joe Shuster Comics for Kids Award and the Dwayne McDuffie Award for Kids' Comics. Learn more about her at svetlania.com.
Svetlana will be signing books following her presentation.
The Marin Comics Fest is sponsored by the libraries of Marin County and the Cartoon Art Museum in San Francisco.
San Rafael Public Library
1100 E St, San Rafael, CA 94901
(415) 485-3323