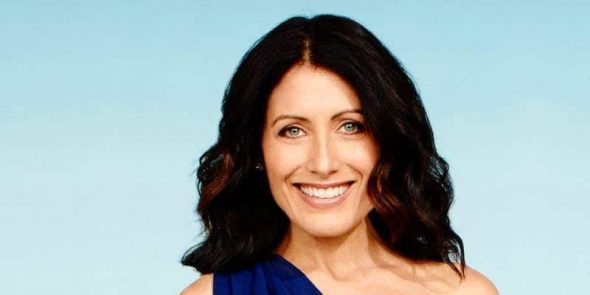 Actress Lisa Edelstein (House, Legend of Korra) appears at BUILD Studio on Thursday, June 14, 2018 at 3:00 PM to speak about the latest season of the Bravo series, Girlfriends' Guide to Divorce!
This season on "Girlfriends' Guide to Divorce" each of the women take their lives into their own hands and boss up. With dating on the back burner, Abby (Lisa Edelstein) and Barbara decide to go into business together and create a website geared toward women their age called Lady Parts. Although both ladies have the company's best interest in mind, their leadership styles begin to clash.
Free tickets available at the link..
BUILD Studio
692 Broadway, New York, NY 10012