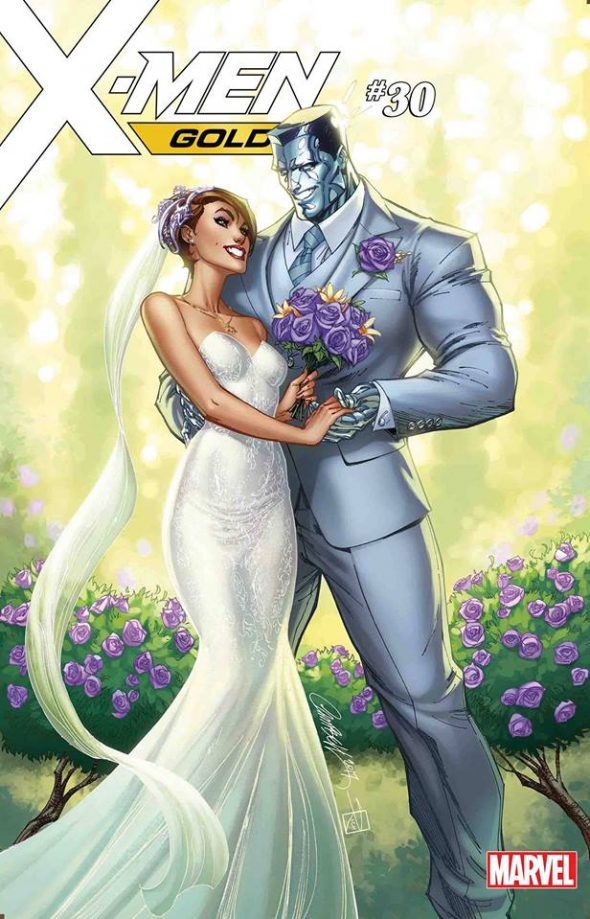 Marc Guggenheim, writer & executive producer of shows like Arrow and Legends of Tomorrow, appears at Collector's Paradise in Pasadena on Wednesday, June 20th at 5:00 PM for a Marvel-ous Wedding Event.
Dearly beloved, we are gathered here today for the ultimate union! After a lifetime of will-they-or-won't-they, new boyfriends and ex-girlfriends, KITTY and COLOSSUS are finally walking down the aisle together… GUEST STARS GALORE IN THIS VERY SPECIAL MOMENT IN X-MEN HISTORY!
The last part of the "TILL DEATH…" Storyline comes out on JUNE 20th, and we want to celebrate the ACTUAL issue of the wedding with our friend, creator Marc Guggenheim. We will also have the other parts of the "Wedding" set, including the WEDDING SPECIAL.
Collector's Paradise
319 S Arroyo Pkwy, Ste 4, Pasadena, CA 91105
(626) 577-6694