Press Release: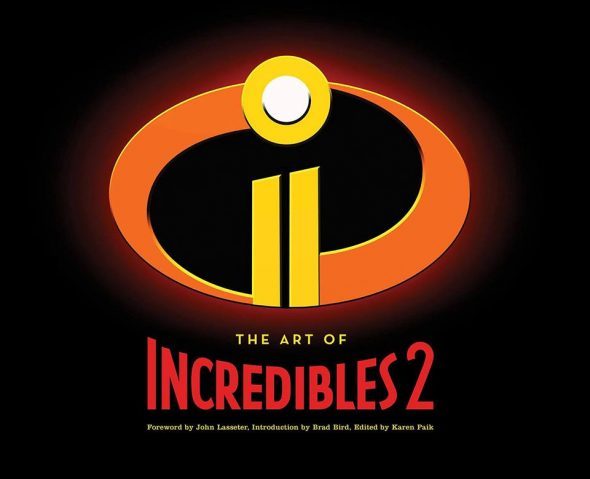 The highly anticipated Pixar film is finally here! The Incredibles 2 hits theaters June 15 and will be bringing back your favorite super hero family for more adventures as Elastigirl springs into action to save the day, while Mr. Incredible faces his greatest challenge yet — taking care of the problems of his three children!
On Saturday June 23, 2018 at 2:00 PM, make your way to Gallery Nucleus for a special panel presentation & art book signing with artists from The Incredibles 2. We are joined by Teddy Newton and Deanna Marsigliese, they will share stories from behind the scenes of their development work on the movie. Bring your questions for the Q&A session and meet the artists one-on-one as they sign copies of the new Art of The Incredibles 2.
Featured Artists:
Deanna Marsigliese – Character Art Director
Teddy Newton – Creative Consultant & Character Designer on Incredibles
Event Schedule:
2:00 – 3:00 pm Panel Presentation
3:00 – 3:30 pm Q&A
3:30 – 4:00 pm Intermission
4:00 – 5:00 pm Signing
$5 Admission at the door or FREE w/ purchase of the The Art of The Incredibles 2 (100 seats only, standing room also available).
Outside books will be subject to a $10 fee.
Front Row Reserved Seats available $20. (does not guarantee availability of book for "seats only" option)
Waives admission fee.
Guaranteed seat in the first 2 rows, only 20 seats available.
No need to wait in line or get to the event early just to get a good seat.
Guaranteed first in line during the artist signing time.
Gallery Nucleus
210 East Main Street, Alhambra, CA 91801
626.458.7477