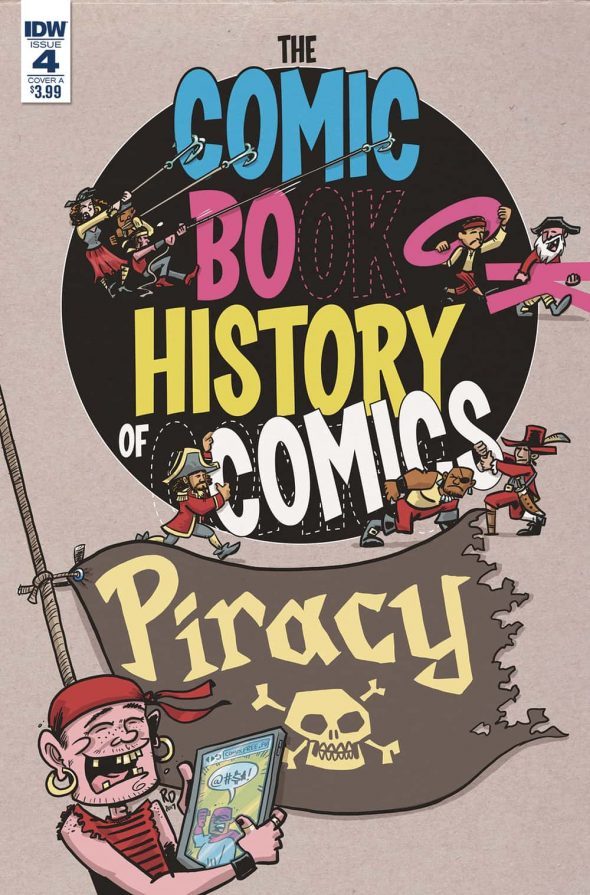 Writer Fred Van Lente and artist Ryan Dunlavey appear at Carmine Street Comics on Friday, March 23rd at 6:00 PM to sign The Comic Book History of Comics!
Fred Van Lente is the co-founder, along with artist Ryan Dunlavey, of Evil Twin Comics, which produces his and Dunlavey's non-fiction comic books, the first and most famous of which is Action Philosophers. Fred has worked on such books as Incredible Hercules with Greg Pak, Marvel Zombies, Power Man and Iron Fist, and wrote the play King Kirby.
Ryan is the artist of Action Philosophers, Action Presidents, The Comic Book History of Comics, Dirt Candy, Polidiocy, MODOK, G.I.Joe and lots more.
Carmine Street Comics
34 Carmine Street, New York, New York 10014
(646) 656-1022