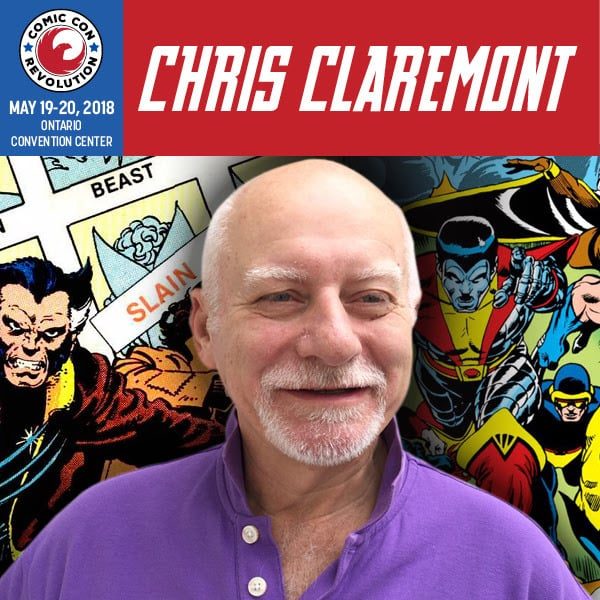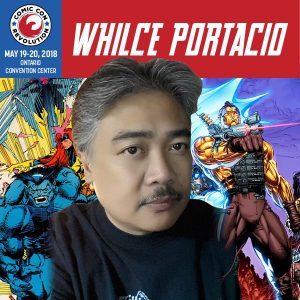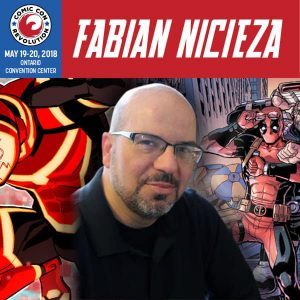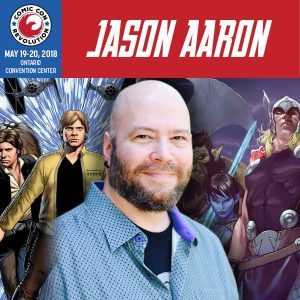 Press Release:
Comics Legend Chris Claremont appears at CCR Ontario for a rare Southern California appearance!
Chris Claremont, famous for his unparalleled 17-year unbroken run writing The Uncanny X-Men for Marvel comics from 1976 to 1991 amongst other works, will be joining a guest list featuring some of the comic industry's most talented artists and writers this May 19th and 20th at the Ontario Convention Center.
"So looking forward to spending time with fans in Southern California," said Chris Claremont. "Haven't been in the LA area for quite some time. See you at Comic Con Revolution!"
He will be signing autographs, taking with fans and participating in panels all weekend long.
Joining Claremont will be fellow comic creators Whilce Portacio (Uncanny X-Men, Wetworks, Image Comics co-founder), Fabian Nicieza (Deadpool co-creator, Black Panther, New Warriors), and Jason Aaron (Southern Bastards, Mighty Thor, Star Wars).
About Comic Con Revolution:
Comic Con Revolution was founded on very simple principles. We are excited to celebrate comics and the creative arts. At the absolute core of what we do are the creators themselves. The people who create the comics, games, toys, film, movies and more that we all love. Without their tireless dedication to creating the fantastic worlds we all get lost in, events like Comic Con Revolution would not be possible. We strive to create the best possible experience for attendees, exhibitors and guests alike. Our team of event industry veterans are dedicated to working hard to create that experience for each of you.
For the most up to date information about the show, including our latest guest list additions, head over to www.ComicConRevolution.com