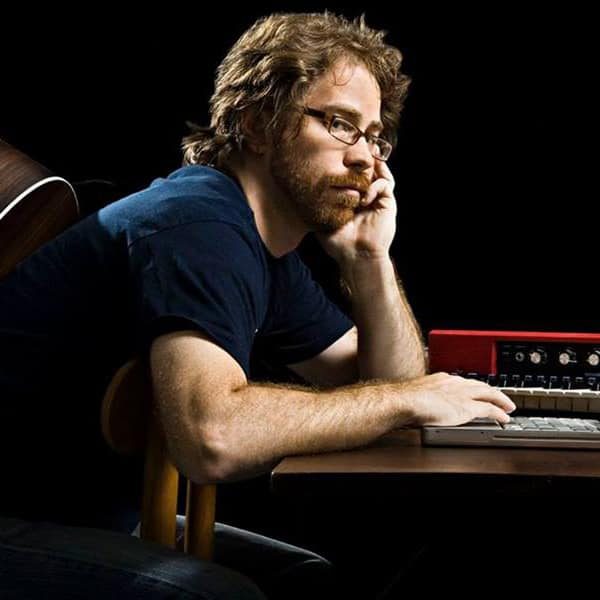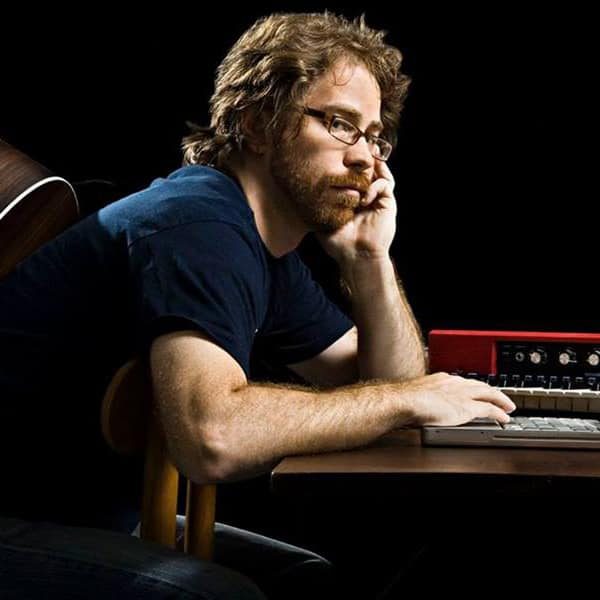 Join Jonathan Coulton live at Emerald City Comic Con on Thursday, March 1st for a night of music, hilarity and general nerdery!
You know him as the video game music composer for Portal (Still Alive), Left 4 Dead, and Lego Dimensions; the man behind geek rock anthems like Code Monkey, Re: Your Brains, and Skullcrusher Mountain; the house musician for NPR's Ask Me Another; and as a composer and lyricist for the new SpongeBob Musical along with musicians like David Bowie, Steven Tyler, John Legend, The Flaming Lips, Cyndi Lauper and more… Having recently finished a new Grammy-nominated album, Solid State, and an international tour with Aimee Mann, he'll be fresh off JoCo Cruise (the Jonathan Coulton fan cruise sailing to Mexico in late February) and back in Seattle to bring you a geek rock show that's full of [not artificial] heart at an intimate venue.
This is mostly standing event with some limited seating available. If you prefer to or need to sit, please arrive early as seats are limited and available only on a first come first serve basis.
Emerald City Comic Con (ECCC) is the premier comic book & pop culture convention in the Pacific Northwest. Join us March 1-4, 2018. For tickets and more information please go to the website: www.emeraldcitycomicon.com