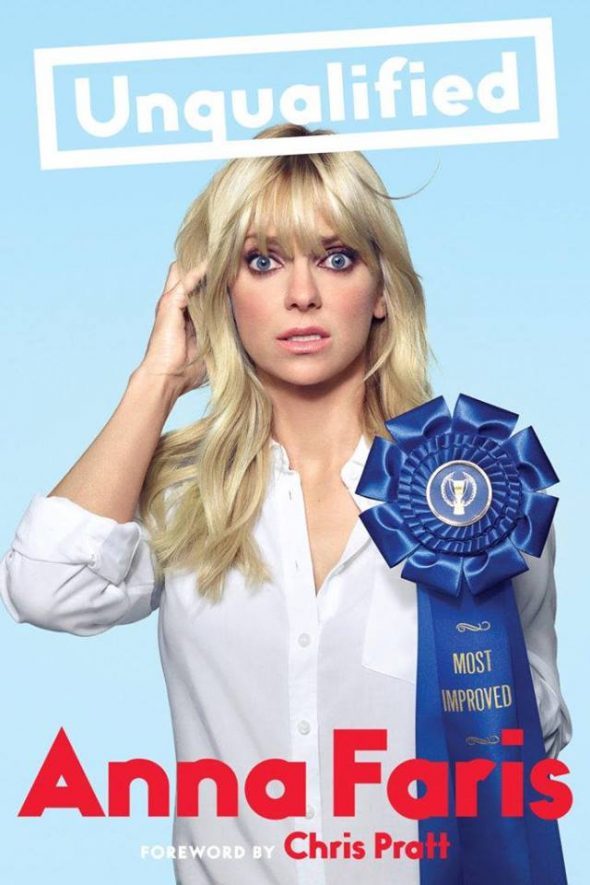 Actress Anna Faris appears at the Grove's Barnes & Noble on Monday, November 6, 2017 at 7:00 PM to sign her new book. 
Anna Faris has advice for you. And it's great advice, because she's been through it all, and she wants to tell you what she's learned. Her comic memoir and first book shares her candid, sympathetic, and entertaining stories of love lost and won. Part memoir, part humorous, unflinching advice from her hit podcast Anna Faris Is Unqualified, the book reveals her unique take on how to navigate the bizarre, chaotic, and worthwhile adventure of finding love. Hilarious, authentic, and actually useful, Unqualified is the book fans have been waiting for.
Anna Faris is an actress, producer, and podcaster. One of comedy's most admired actresses, she has starred in the Scary Movie franchise, The House Bunny, The Hot Chick, Just Friends, What's Your Number?, Observe and Report, Smiley Face, and The Dictator. Faris currently stars on the CBS hit comedy Mom, a role that earned her two People's Choice Award nominations. Anna Faris Is Unqualified, the podcast Faris launched in 2015, gets an average of two million downloads a month. She lives in Los Angeles with her family.
This is a wristbanded event. A wristband will be issued on a first come, first serve basis to customers who purchase Unqualified from Barnes & Noble at The Grove beginning November 6th at 9am.
Limit 1 wristband per book
Personalization will not be available
Candid photo's from the line only
No posed photos,selfies or videos
Anna will only be signing Unqualified
No memorabilia please
Barnes & Noble – The Grove
189 The Grove Dr, Ste K 30, Los Angeles, CA 90036
(323) 525-0270