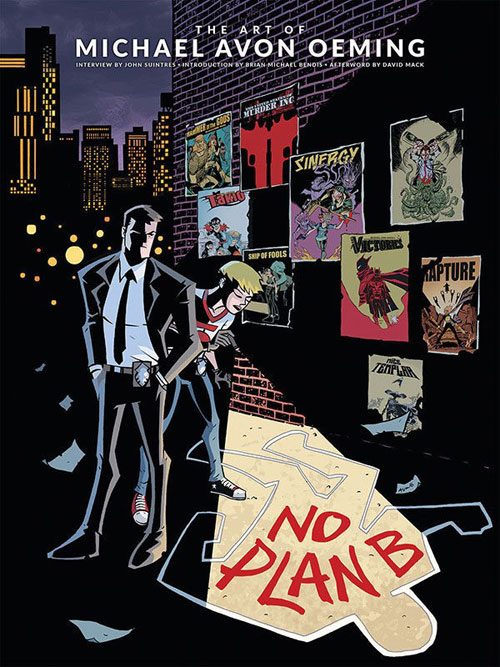 John Siuntres (of the Word Balloon podcast) appears at Challengers Comics for a celebration of the new book, NO PLAN B: The Art of Michael Avon Oeming.
Michael Avon Oeming never prepared for any way to make a living other than drawing. Now the co-creator of Powers, United States of Murder Inc., Takio, Mice Templar, and more offers an in-depth look into his artistic archives, the creative process, and a career that has touched every corner of the comics industry over the last thirty years, with an interview with John Siuntres of the Word Balloon podcast about long-term creative partnerships and explores the secrets of thriving through the ups and downs of the comics industry.
John will be on hand to sign copies of the book and to talk about Michael's work, and, pretty much anything else, on Wednesday, August 30th from 5:00 to 7:00 PM.
Challengers Comics
1845 N. Western Ave, Chicago, IL 60647
(773) 278-0155