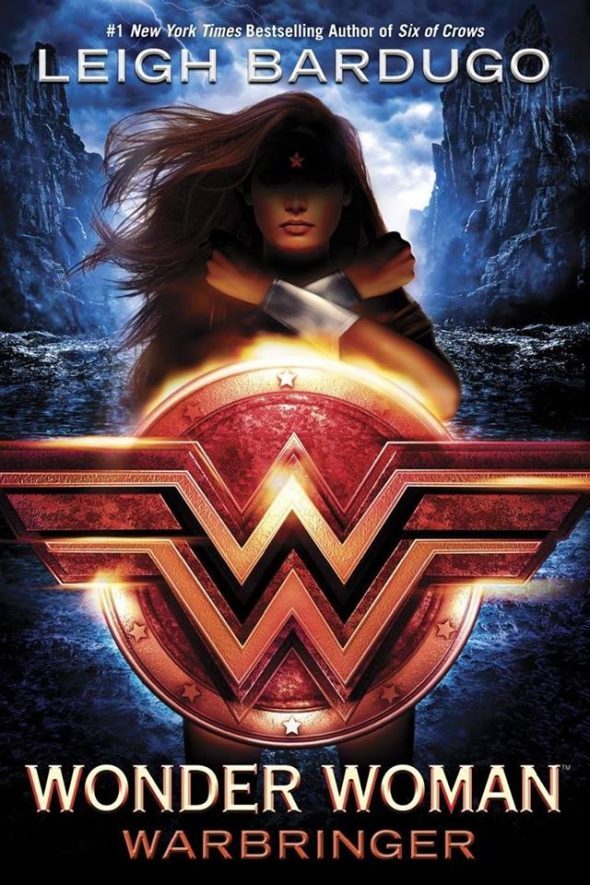 Author Leigh Bardugo (Grisha Trilogy, Six of Crows, Crooked Kingdom) appears on Thursday, August 31st at 7:00 PM to discuss and sign Wonder Woman: Warbringer!
One day she will be one of the world's greatest heroes. But first she is Diana, Princess of the Amazons. Diana longs to prove herself to her legendary warrior sisters. But when the opportunity finally comes, she throws away her chance at glory and risks exile to save a mere mortal. Even worse, 17-year-old New Yorker Alia Keralis is no ordinary girl. Unbeknownst to her, she is a Warbringer—a direct descendant of the infamous Helen of Troy fated to bring about an age of bloodshed and misery. With a single brave act, Diana may have doomed the world.
A Priority Signing Ticket guarantees you a place in the first group called to stand in the signing line and is free with your purchase of Wonder Woman: Warbringer from University Book Store beginning July 5, 2017.
University Book Store
4326 University Way NE, Seattle, Washington 98105
(206) 634-3400